As we explore the culinary wonders of Cape Town, these exceptional dining establishments promise unique experiences for all food connoisseurs. Whether you're a local looking for a new favorite or a traveler seeking culinary adventures, Cape Town's dining scene has something incredible in store for you. Here's a list of Cape Town's best restaurants!
Find Places To Stay In Cape Town
The Best Restaurants In Cape Town, South Africa
La Colombe Restaurant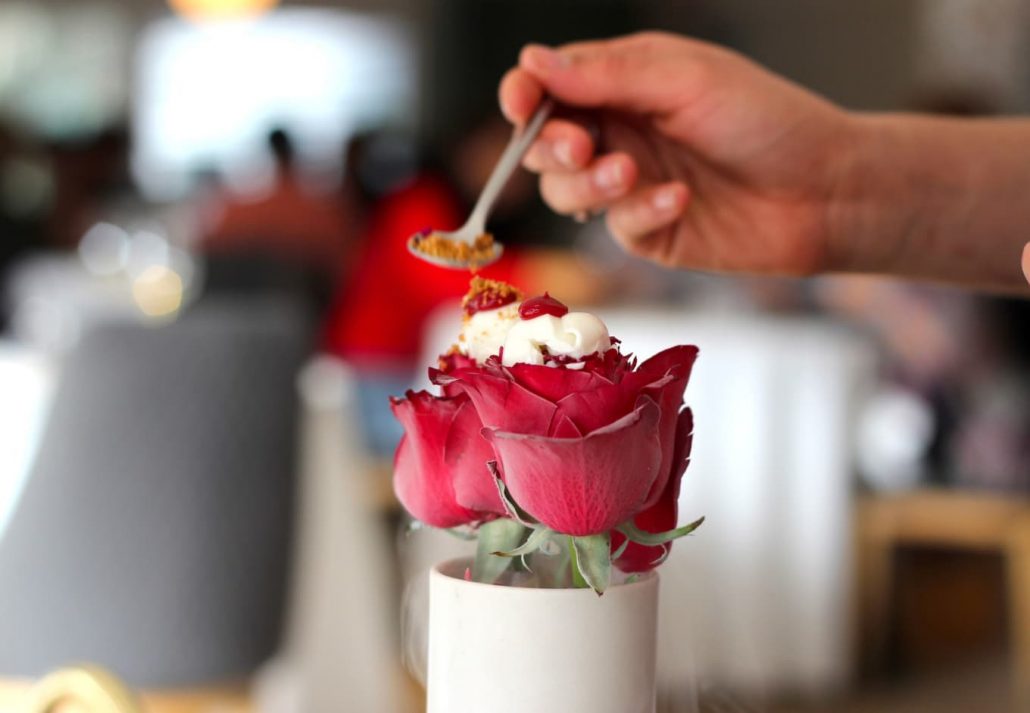 La Colombe is a fine dining restaurant and a culinary haven that combines exceptional cuisine with a breathtaking natural backdrop.
It's a place where creativity and innovation flourish in every dish, making it a must-visit for food enthusiasts seeking an extraordinary dining experience. Moreover, it combines local ingredients with French flair. Reservations are highly recommended, as this restaurant is in high demand due to its popularity.
Address: Silvermist Wine Estate, Main Road, Constantia Nek, Cape Town, 7806, South Africa
Also Read: The Best Hotels In Cape Town, South Africa
Aubergine Restaurant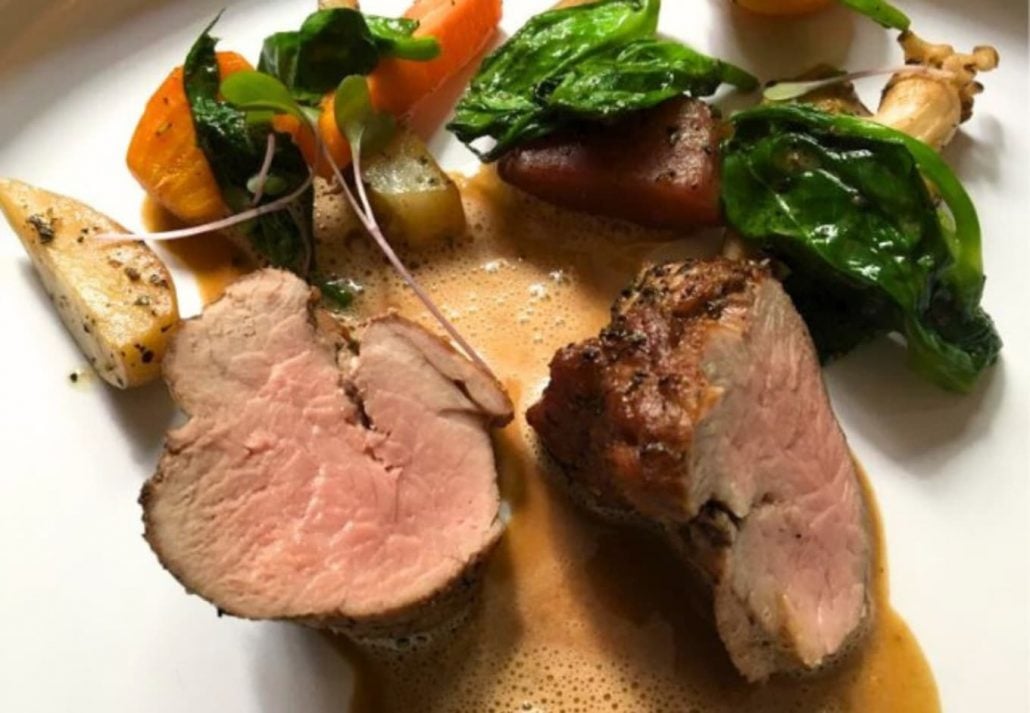 Aubergine is another amazing fine dining restaurant, renowned for its exquisite cuisine, offering a blend of classical and contemporary dishes made with locally sourced ingredients.
The elegant ambiance in a historic 1830s home, an extensive wine selection, and attentive service contribute to its exceptional dining experience. Tasting menus, accolades, and vegetarian-friendly options make it a must-visit for those seeking a sophisticated culinary journey in the heart of beautiful Cape Town.
Address: 39 Barnet St, Gardens, Cape Town, 8001, South Africa
The Pot Luck Club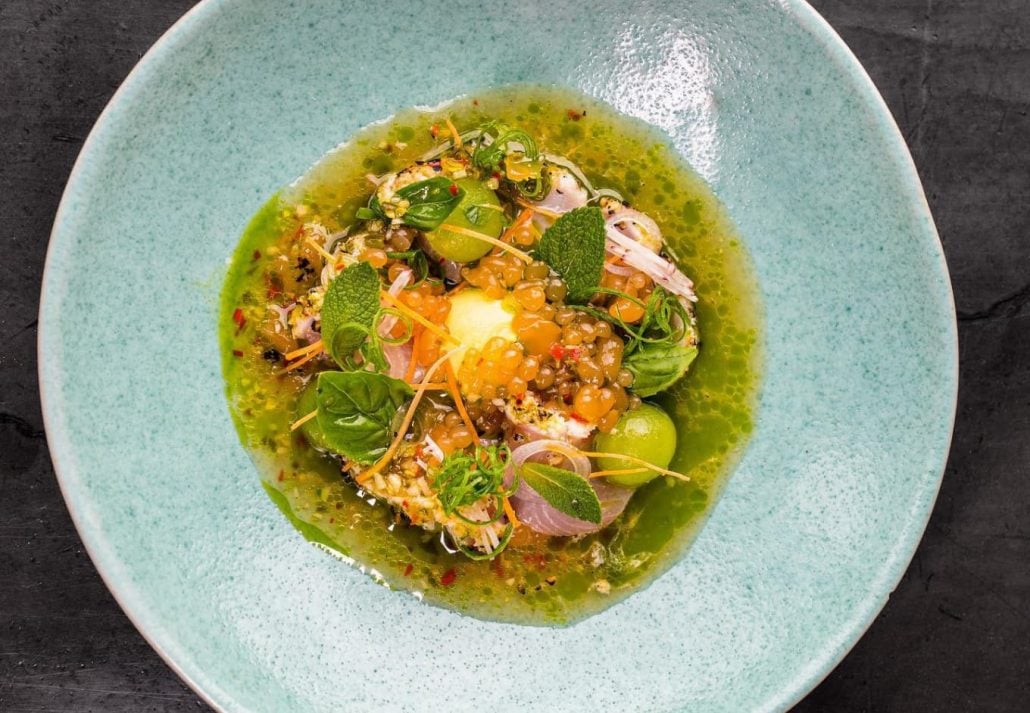 Located in downtown Cape Town, The Pot Luck Club boasts a rooftop location, tapas-style dining, innovative cuisine, and a lively ambiance.
It's a place to share and savor a variety of flavorful dishes while enjoying the views of Table Mountain, making it an exciting choice for those seeking a dynamic and social dining experience.
Address: The Silo, The Old Biscuit Mill, 373-375 Albert Rd, Woodstock, Cape Town, 7915, South Africa
Also Read: 9 Best Things To Do In Cape Town, South Africa
Chefs Warehouse Beau Constantia
Chefs Warehouse Beau Constantia in Cape Town is celebrated for its stunning Constantia wine valley location, chef Ivor Jones and Liam Tomlin's innovative cuisine, and casual fine-dining experience.
The restaurant's delicious food, an ever-changing menu celebrating Southeast Asian flavors, and wonderful wines create an exceptional dining experience. Its balance of casual elegance and consistent acclaim make it a sought-after destination.
Address: Beau Constantia Wine Farm, 1043 Constantia Main Road, Constantia Neck, Cape Town
The Lawns at the Roundhouse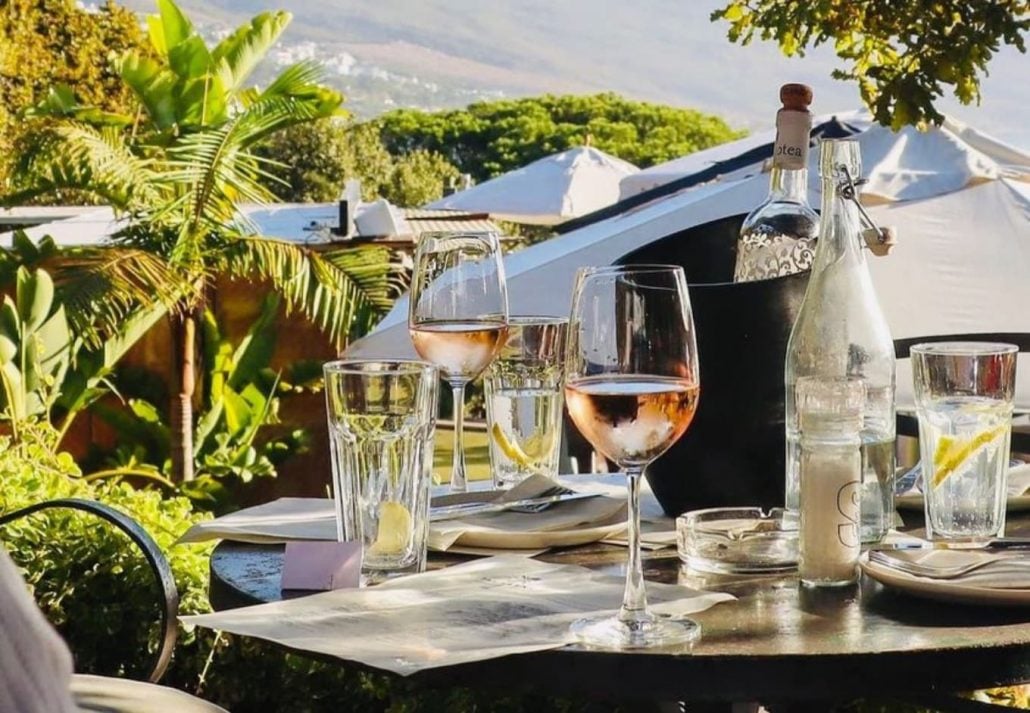 The Lawns at the Roundhouse is situated in a truly picturesque location, on historic Roundhouse property offering stunning views of 12 Apostles and the ocean.
With sleek dining experiences and impeccable service, it's a top choice for special occasions and romantic dinners. The restaurant is also well-known for its creative cuisine, which includes innovative, European dishes with a South African influence.
Additionally, there's a cocktail bar that serves creative drinks to complement your meal. The Lawns at the Roundhouse is not only a restaurant but also an ideal venue for events like weddings and private gatherings in a truly picturesque setting.
Address: Round House Rd, Camps Bay, Cape Town, 8005, South Africa
Also Read: 5 Most Amazing Safaris In South Africa
FAQ
What is the most popular food in Cape Town?
Popular foods in Cape Town:
bobotie;

samoosas;

bredie;

fish and chips;

braai;

Cape rock lobster;

bunny chow;

malva pudding.
What are the best restaurants in Cape Town?
Some of the best and most popular restaurants in Cape Town:
Where else to eat in Cape Town?
Kyoto Garden Sushi;

Salsify;

PIER;

Clarke's;

Galjoen;

Emazulwini;

Ouzeri;

Rust en Vrede;

La Tête;

The Stack.
What are the best food markets in Cape Town?
Oranjezicht City Farm Market;

Blue Bird Garage Food & Goods Market;

Eastern Food Bazaar;

The Neighbourgoods Market;

Bay Harbour Market.
What is the most popular street food in South Africa?
Johnny's Roti;

Bunny Chow;

Smiley;

Biltong;

Amagwinya;

Kota;

Boerewors.
Browse. Book. Stay.
CuddlyNest provides all accommodations to all travelers at the best price. Find unlimited travel inspiration on our blog and social media channels:
Facebook, Instagram, Pinterest, and X.
You May Also Like:
The Ultimate Africa Travel Guide
There's More to South Africa Than a Safari – Here are 6 Ideas
Middle East Travel Guide
Asia Travel Guide
Oceania Travel Guide
Africa Travel Guide
Europe Travel Guide
North America Travel Guide
South America Travel Guide