[ad_1]

If you're searching for a blend of pristine beaches, unforgettable experiences, and lush nature — Hilton Head Island will capture your heart. Discover secluded nature spots, must-see attractions like the Harbour Town Lighthouse, and fascinating museums. Here's a list of the best things to do in Hilton Head, South Carolina!
Fun Things To Do In Hilton Head: 7 Best Places To Visit
Coastal Discovery Museum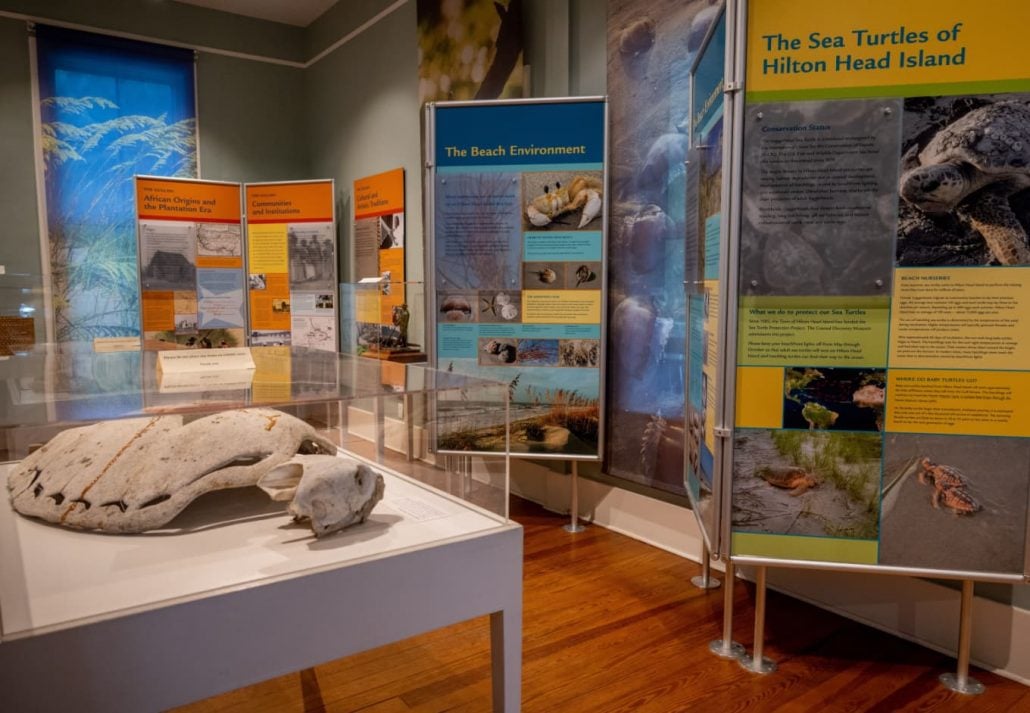 Coastal Discovery Museum aims to promote the understanding and appreciation of the Lowcountry region's natural history, culture, and environment. It's situated on the historic Honey Horn property with a history dating back 300 years.
The museum features exhibits on topics like local marine life, Gullah culture, and a variety of fascinating historical artifacts. In the summer, you can visit the region's unique native butterfly habitat and learn about the life cycle of local butterflies. On the other hand, The Camellia Garden, which offers over 130 distinct varieties in bloom between November and April, will win you over in the winter.
This place is definitely an excellent destination for visitors interested in learning more about the area's rich history and biodiversity.
Address: 70 Honey Horn Dr, Hilton Head Island, SC 29926, United States
Also Read: 17 Amazing Things to Do in Charleston, South Carolina
Sea Pines Resort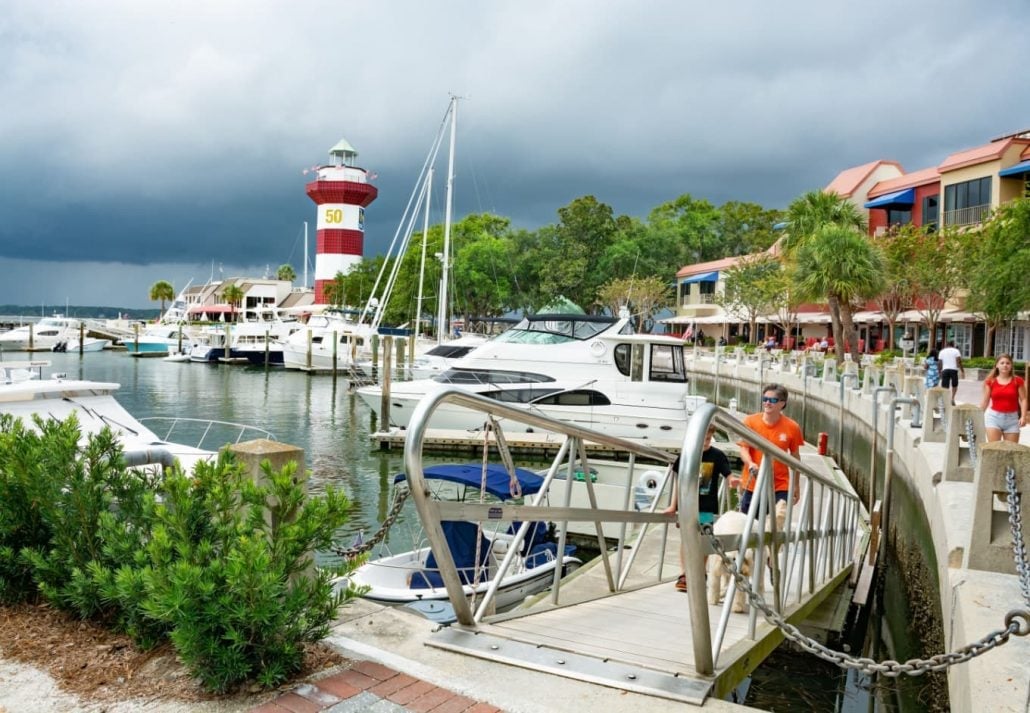 There are two main nature areas within the Sea Pines Resort — Sea Pines Forest Preserve and Sea Pines Nature Preserve.
The Forest Preserve boasts a network of hiking trails and boardwalks that allow visitors to explore various ecosystems, including forests, wetlands, and marshes. One of the main highlights of the beautiful Forest Preserve is the Indian Shell Ring, a prehistoric archaeological site that offers insights into Hilton Head Island's ancient history.
Furthermore, The Nature Preserve features tidal marshes and maritime forests. Explore walking paths and boardwalks, and take the opportunity to observe the local flora and fauna while enjoying the peaceful environment.
Harbor Town Marina, a charming waterfront setting with boutique shops, restaurants, and beautiful yachts is also nestled in the heart of Sea Pines Resort. It's home to an iconic landmark known as Harbour Town Lighthouse and Museum.
The Lighthouse stands 90 feet tall and offers visitors a chance to climb its 114 steps to the top and take in the breathtaking panoramic views of the Calibogue Sound and Harbour Town Marina. Undoubtedly, one of the best things to do in Hilton Head!
To learn more about the history and heritage of Hilton Head Island, the Sea Pines Resort, and the maritime history of the area, visit the Museum.
Address: 32 Greenwood Dr, Hilton Head Island, SC 29928, United States
Coligny Beach Park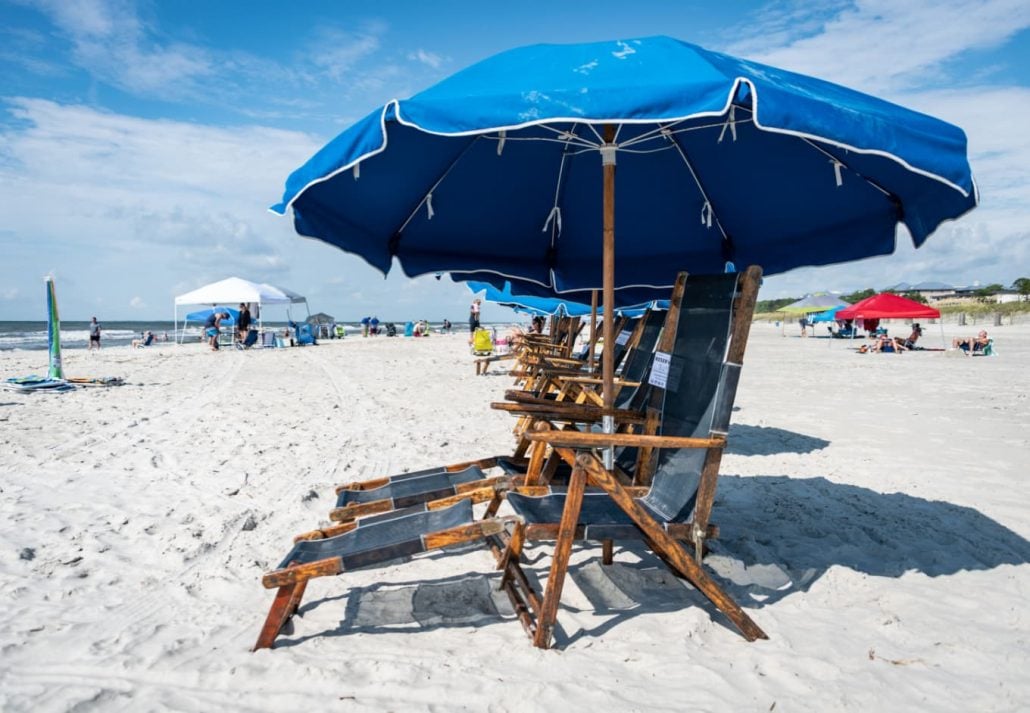 Cologny Beach Park has a wide range of amenities and activities for visitors of all ages. The area is perfect for swimming, sunbathing, and building sandcastles!
Beachgoers have access to amenities such as restrooms, outdoor showers, changing rooms, and water fountains. During peak seasons, the beach is typically patrolled by lifeguards, providing an extra layer of safety.
Address: 1 Coligny Circle, Hilton Head Island, SC 29928, United States
Shelter Cove Harbour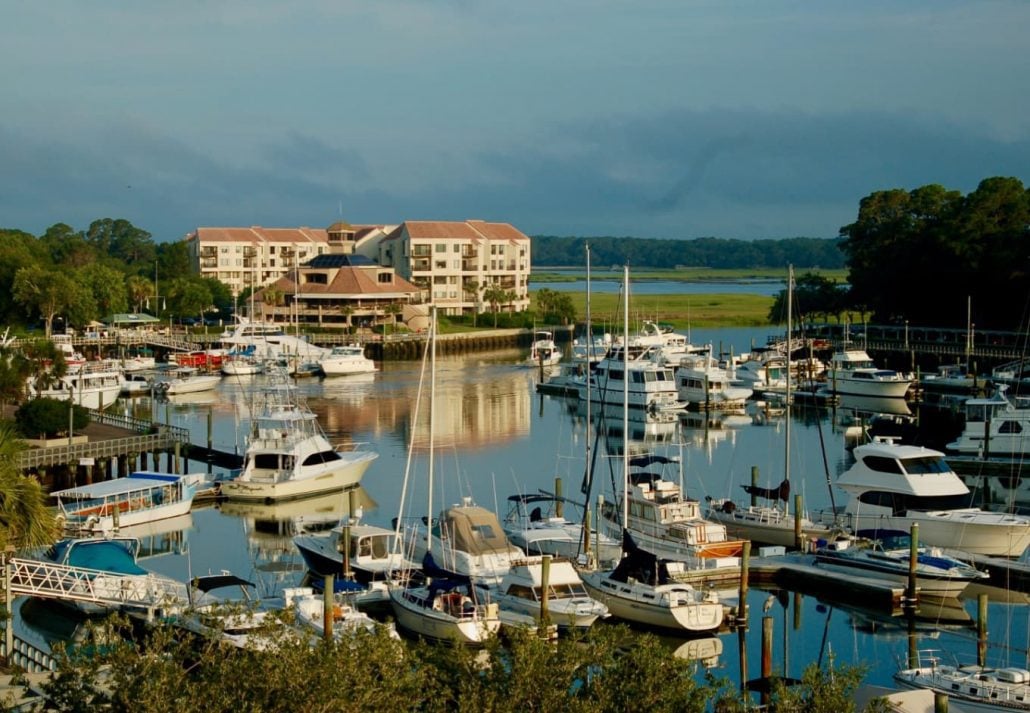 The picturesque waterfront community and marina known as Shelter Cove Harbour is the perfect mix of dining, shopping, entertainment, and activities like boating and dolphin-watching. Moreover, Shelter Cove Harbour is famous for having a wide range of cuisines, from seafood and steaks to international fare.
Address: 1 Shelter Cove Ln, Hilton Head Island, SC 29928, United States
Also Read: The Ultimate 12 Best Things To Do in Myrtle Beach, South Carolina
Folly Field Beach Park
Next on our list of the best things to do in Hilton Head is visiting the Folly Field Beach Park, a great family-friendly destination. There are outdoor showers, restrooms, a bike rack, beach chairs, and umbrellas to enhance your beach experience.
Address: 55 Starfish Dr, Hilton Head Island, SC 29928, United States
Fish Haul Beach Park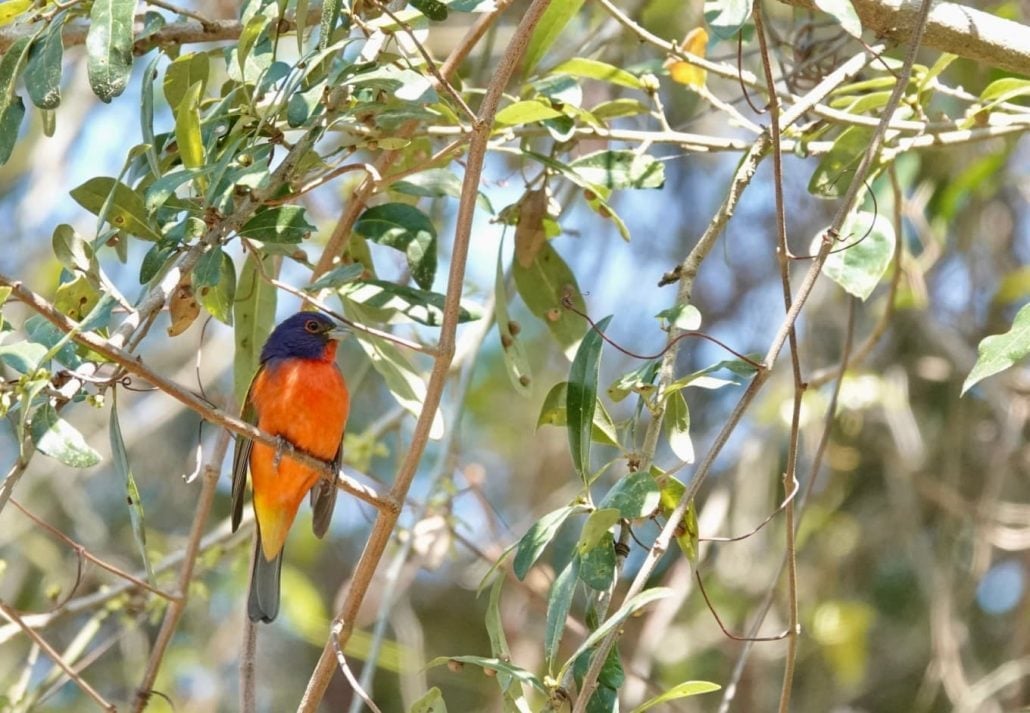 If you're seeking an off-the-beaten-path beach experience, Fish Haul Park is ideal for you. It's home to various shorebirds, a true haven for birdwatchers. But, you can also collect seashells and go crabbing!
Address: 120 Mitchelville Rd, Hilton Head Island, SC 29926, United States
Daufuskie Island
Daufuskie Island is a beautiful barrier island nestled between Hilton Head Island and Savannah (Georgia). It can be reached by boat or passenger ferry. One unique aspect of Daufuskie Island is the lack of cars — golf carts are used as a main mode of transportation. It's a relatively untouched and secluded place.
Plus, the island is also known for several historical sites and landmarks, including the First Union African Baptist Church, Bloody Point Lighthouse, and the Mary Fields School.
FAQ
What is Hilton Head best known for?
Hilton Head is best known for beautiful beaches, world-class golf courses, upscale resorts, lush greenery, ample opportunities for water sports, and a vibrant food scene.
Are there a lot of things to do in Hilton Head, SC?
Whether you're looking for outdoor adventures, relaxation on the beach, or cultural experiences, there are plenty of things to do in Hilton Head. Here are the best places to visit:
Does Hilton Head have a boardwalk?
The Hilton Head Island does offer several picturesque pathways and scenic boardwalk-like structures that provide access to the beaches and marsh areas.
What's the difference between Hilton Head and Hilton Head Island?
While "Hilton Head Island" is the official name, people often use "Hilton Head" as a shortened version or nickname for the island.
CuddlyNest provides all accommodations to all travelers at the best price. Find unlimited travel inspiration on our blog and social media channels Facebook, Instagram, and Pinterest.
You May Also Like:
The Best Hotels In Boston, Massachusetts
The 8 Best Restaurants In Boston, Massachusetts
6 Amazing Free Things To Do In Boston, MA
8 Best Things To Do In New York City
The Best Hotels In Manhattan, NYC
New York In 2 Days: Everything You Need To See
The Ultimate Guide To Hudson Valley, New York
The Best Time To Visit Washington DC
The Most Beautiful Parks In Washington DC
The Best Washington DC Hotels In Dupont Circle
Chinatown, DC: The Ultimate Guide
Top 8 Things To Do In Cape May, New Jersey
The Best Places For Nightlife In Atlantic City, NJ
The Best Restaurants In Atlantic City, NJ
The Best Hotels In Atlantic City, New Jersey
10 Best Things To Do In Long Beach Island, NJ


[ad_2]

Source link