Bar Harbor is not only known for its natural beauty but also for its mouthwatering dining experiences. Come along with us on a journey to discover the top-notch restaurants in this charming coastal town. From freshly caught lobsters to juicy smash burgers, Bar Harbor restaurants offer a range of delightful dishes. Keep on reading to discover the 6 best restaurants in Bar Harbor, Maine!
The 6 Best Restaurants In Bar Harbor, Maine
Cafe This Way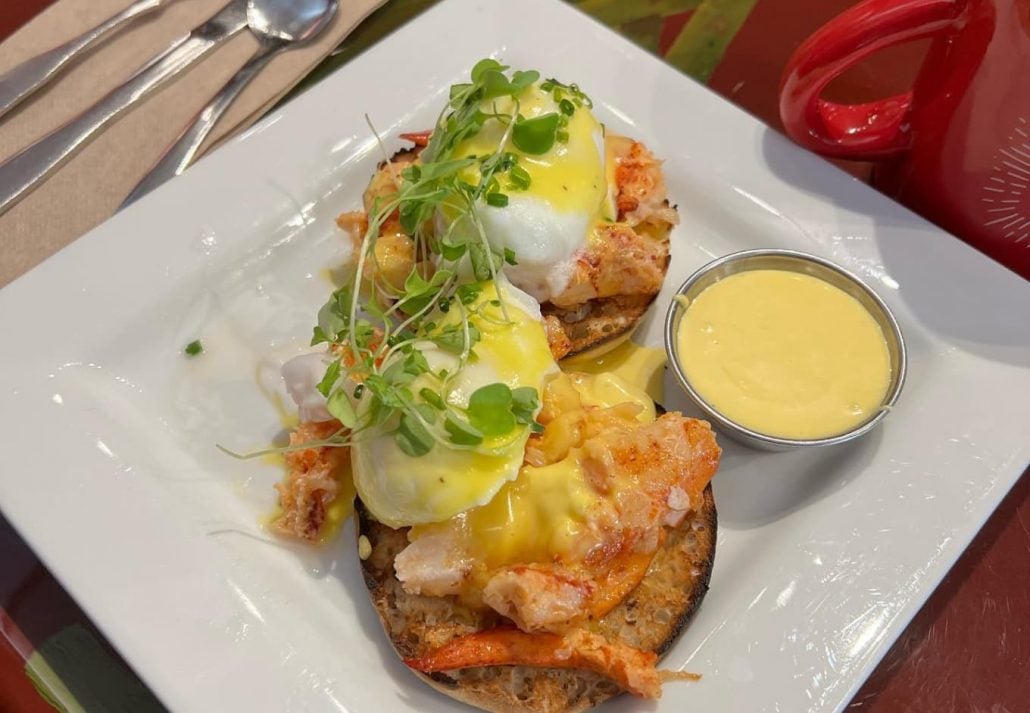 With cozy indoor and outdoor seating, Cafe This Way is a popular eatery known for its breakfast sandwiches and brunch offerings, featuring a diverse menu with a focus on fresh ingredients. Relish local favorites like the CTW Breakfast Sandwich, French toast with real maple syrup, organic and gluten-free granola, and scrambled eggs with bacon. Keep in mind that breakfast is served daily from 6:30am to 1pm.
Address: 14 Mt Desert St, Bar Harbor, ME 04609, United States
Geddy's
Located in downtown Bar Harbor and overlooking the waterfront, Geddy's is known for its casual and family-friendly atmosphere. It offers a diverse menu that includes seafood, burgers, pizza, classic cocktails, and craft beer. Nevertheless, the most popular items on the menu are lobster rolls, fresh Maine lobster, and clam chowder.
Address: 19 Main St, Bar Harbor, ME 04609, United States
Thirsty Whale Tavern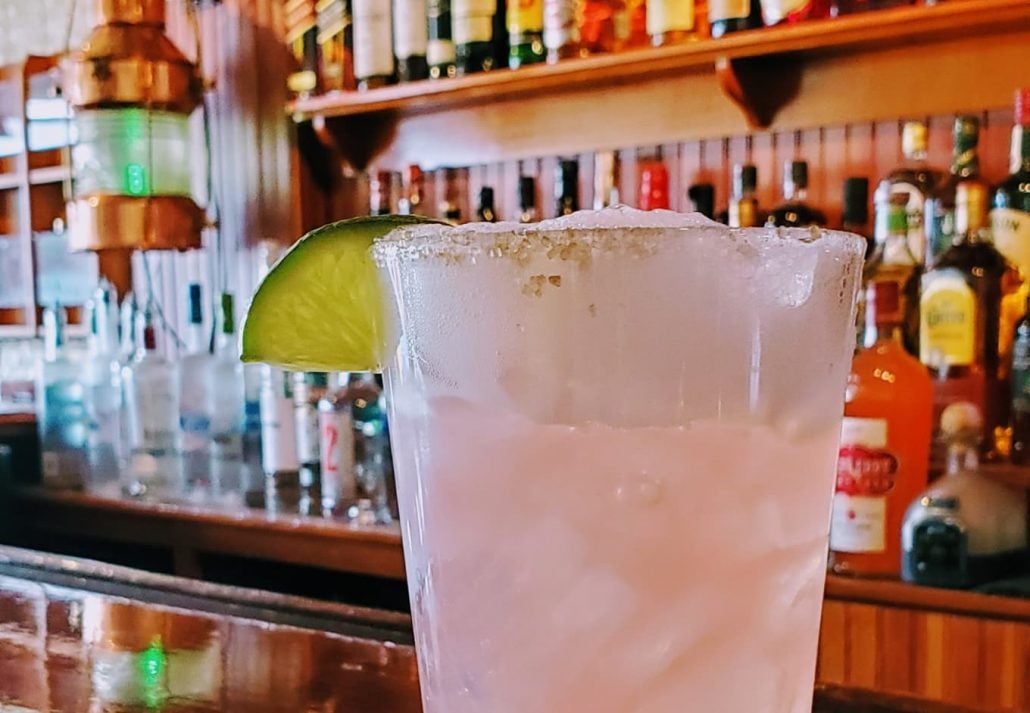 Offering a charming pub atmosphere, Thirsty Whale Tavern boasts a menu of mouthwatering lobster rolls, famous fish sandwiches, chowders, seafood, and burgers. Furthermore, the fully stocked bar features fourteen fantastic draught lines, but you can also refresh yourself with one of the specialty cocktails like Basil Lemon Gimlet or Blueberry Margarita.
Address: 40 Cottage St, Bar Harbor, ME 04609, United States
Also Read: 5 Top-Rated Things To Do In Bar Harbor, Maine
Travelin' Lobster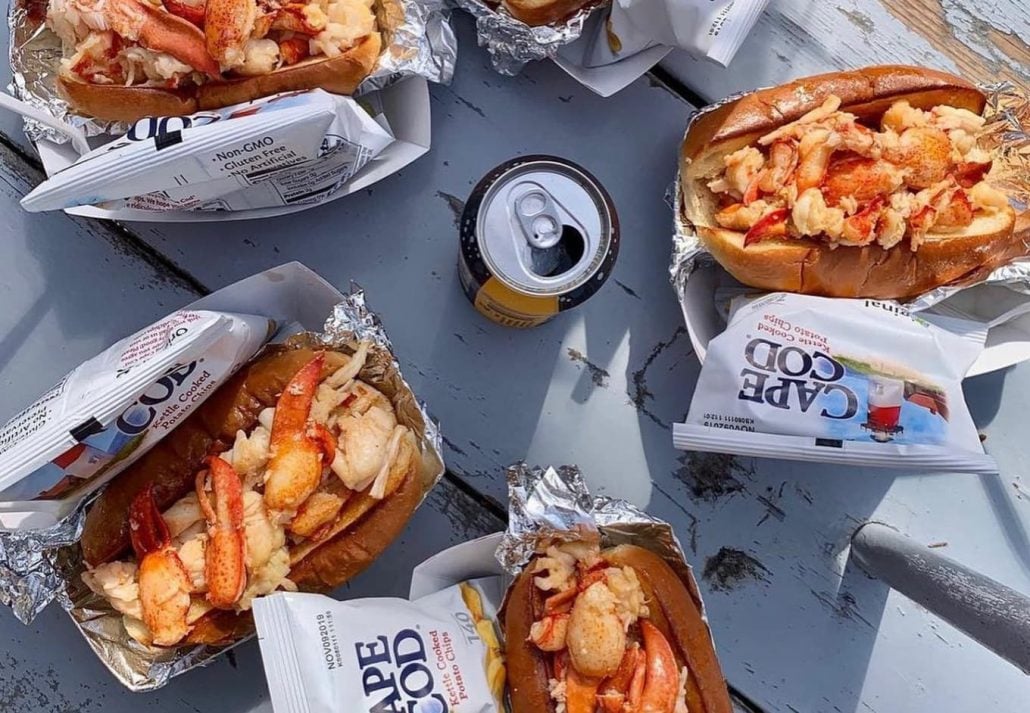 Just outside downtown Bar Harbor, Travelin' Lobster has a limited menu focused on lobster. This amazing lobster pound has been serving up seafood for decades! Fresh lobster is delivered every day so you'll always be eating today's catch. During peak season, they are first come first serve, so come early as they tend to run out later in the day.
Address: 1569 ME-102, Bar Harbor, ME 04609, United States
Side Street Cafe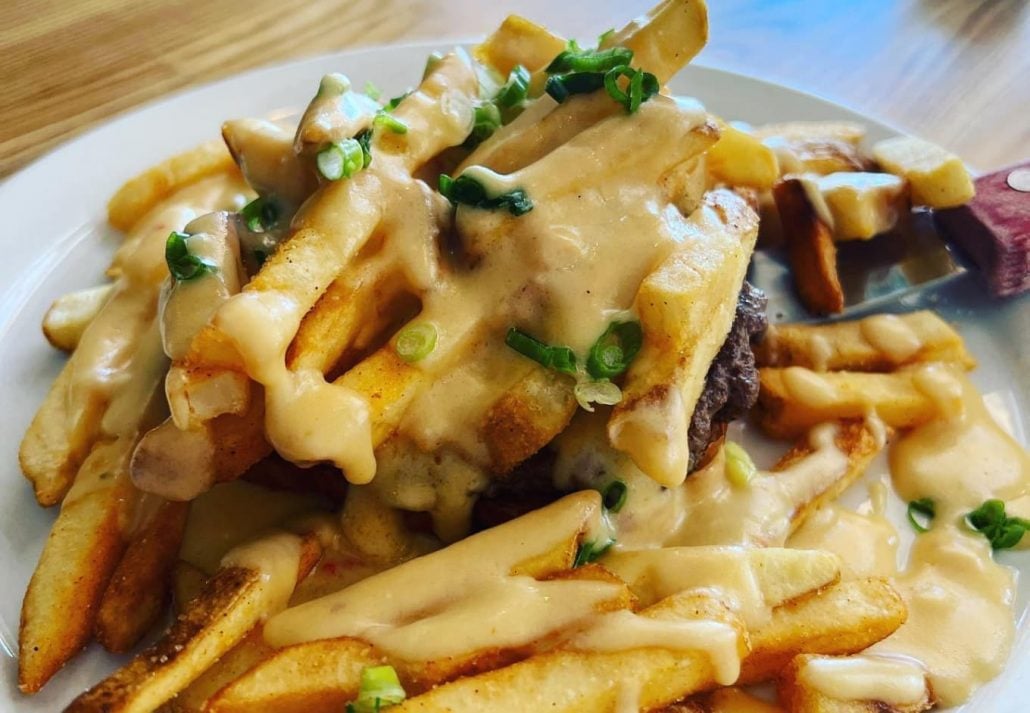 Side Street Cafe is a dog-friendly eatery/bar serving classic fare and delicious drinks. Relish dishes like lobster stew, Lobstah mac & cheese, Firehouse smash burger, grilled beef tips with truffle parmesan dusted fries, and of course, the irresistible blueberry pie with sugar-lime zested crust. Just delicious!
Address: 49 Rodick St, Bar Harbor, ME 04609, United States
The Stadium Bar Harbor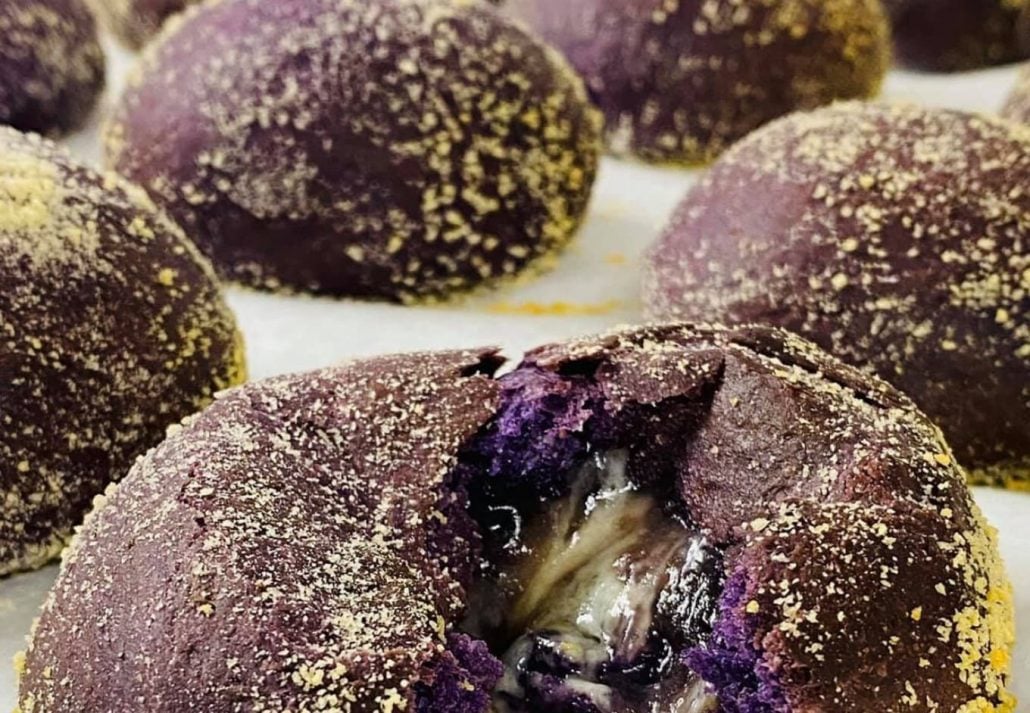 The Stadium uses native ingredients from Maine's coast and serves only made-from-scratch baked items. You have to try a popover, a light roll made from egg batter, a blueberry donut, and the iconic blueberry pie. Frequent guests love the buttery lobster rolls, mac & cheese served with local lobster meat and a Ritz crumb topping, and a cup of signature handcrafted latte like Iced S'mores Mocha.
Address: 62 Main St, Bar Harbor, ME 04609, United States
FAQ
What food is Bar Harbor known for?
Bar Harbor is known for delicious seafood offerings, particularly lobster. Relish a range of lobster dishes including lobster rolls, lobster bisque, and boiled lobster.
What is Bar Harbor Maine famous for?
Bar Harbor is recognized for its lovely natural landscapes like the Acadia National Park, captivating coastal town atmosphere, cultural attractions such as the Abbe Museum, whale watching opportunities, and fresh seafood.
What are the best restaurants in Bar Harbor, Maine?
The best Bar Harbor restaurants:
Cafe This Way;

Geddy's;

Thirsty Whale Tavern;

Travelin' Lobster;

Side Street Cafe;

The Stadium Bar Harbor.
CuddlyNest provides all accommodations to all travelers at the best price. Find unlimited travel inspiration on our blog and social media channels Facebook, Instagram, and Pinterest.
You May Also Like:
The Best Hotels In Boston, Massachusetts
The 8 Best Restaurants In Boston, Massachusetts
6 Amazing Free Things To Do In Boston, MA
8 Best Things To Do In New York City
The Best Hotels In Manhattan, NYC
New York In 2 Days: Everything You Need To See
The Ultimate Guide To Hudson Valley, New York
The Best Time To Visit Washington DC
The Most Beautiful Parks In Washington DC
The Best Washington DC Hotels In Dupont Circle
Chinatown, DC: The Ultimate Guide
Top 8 Things To Do In Cape May, New Jersey
The Best Places For Nightlife In Atlantic City, NJ
The Best Restaurants In Atlantic City, NJ
The Best Hotels In Atlantic City, New Jersey
10 Best Things To Do In Long Beach Island, NJ