[ad_1]

Renowned for its stunning beaches, and luxurious estates, and as a popular summer retreat for New Yorkers seeking a coastal getaway, the Hamptons boast a collection of top-rated beaches that embody the essence of relaxation and seaside bliss.
Whether you're searching for a peaceful escape, a perfect place to surf the waves, or a family-friendly oasis, the Hamptons' beaches have it all. Here are the 8 beaches in the Hamptons that you need to visit!
Find Places To Stay In New York
Discover The 8 Best Beaches In The Hamptons
Atlantic Avenue Beach, Amagansett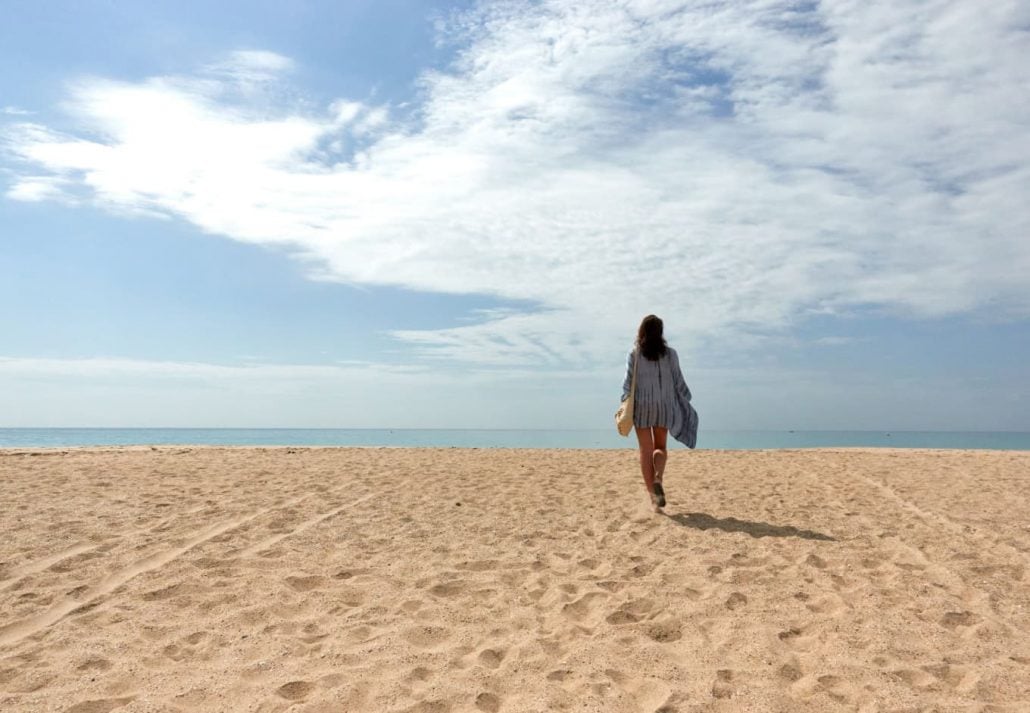 Atlantic Avenue Beach is a serene coastal haven nestled in the charming town of Amagansett. The beach offers plenty of space for families, couples, and solo sun-seekers.
Dip your toes into the refreshing waters of the Atlantic Ocean, go surfing or bodyboarding, relax under the shade of an umbrella, or take a leisurely stroll along the shoreline.
You'll have everything you need to make the most of your beach day, from restrooms and showers to snack bars.
Also Read: 10 Amazing Free Things To Do In NYC
Two Mile Hollow Beach, East Hampton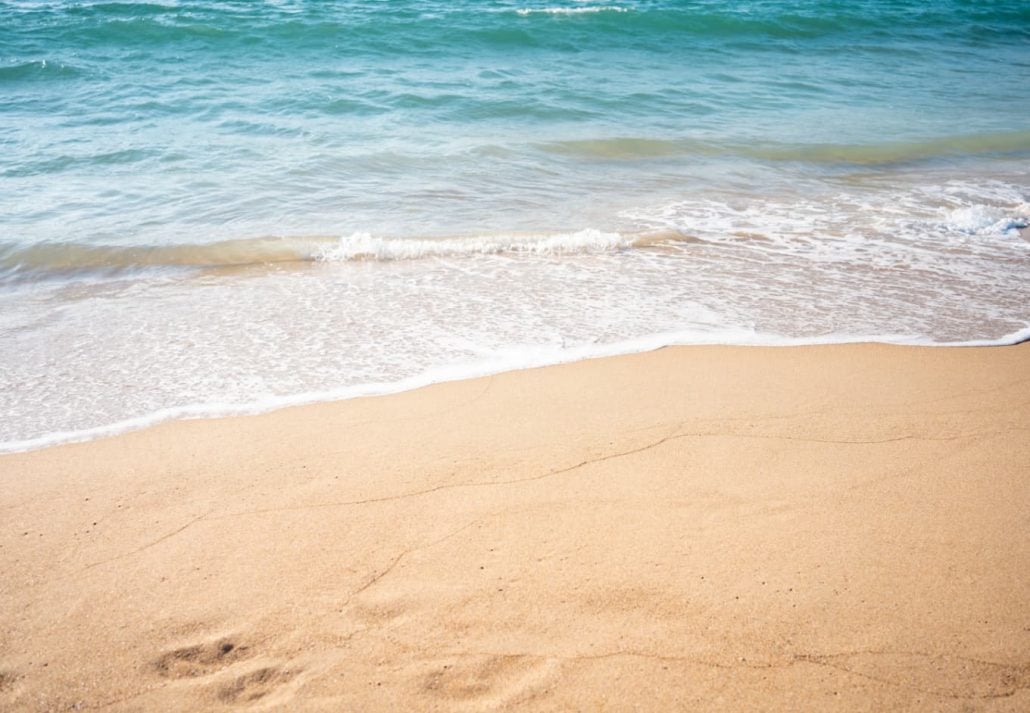 Famous for its natural beauty and sandy shores, Two Mile Hollow Beach is a favorite relaxing spot for locals and visitors alike. It's perfect for sunbathing, picnicking, and playing beach games. The lovely beach promises a fun-filled day in the heart of East Hampton!
Ditch Plains Beach, Montauk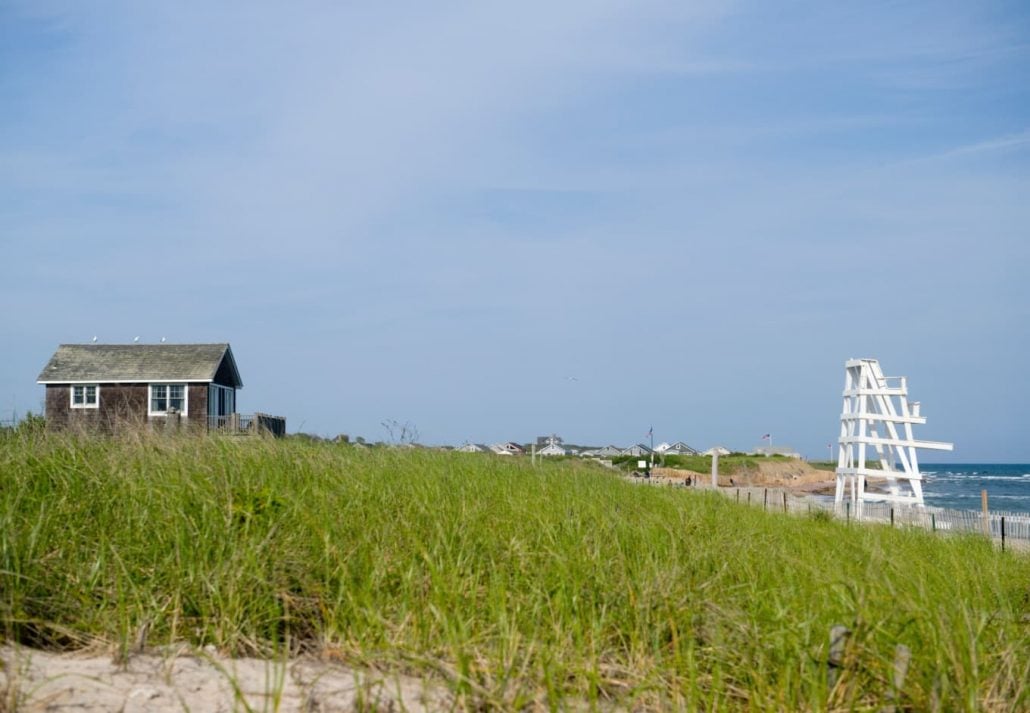 Located at the eastern tip of Long Island, this iconic beach is a paradise for surfers of all skill levels. But, it's not just for surfers — beachgoers can enjoy sunbathing, beachcombing, and beautiful sunsets over the horizon. A must-visit destination for anyone seeking a quintessential beach experience.
Also Read: The Top 10 Things to Do in Montauk, New York
Flying Point Beach, Southampton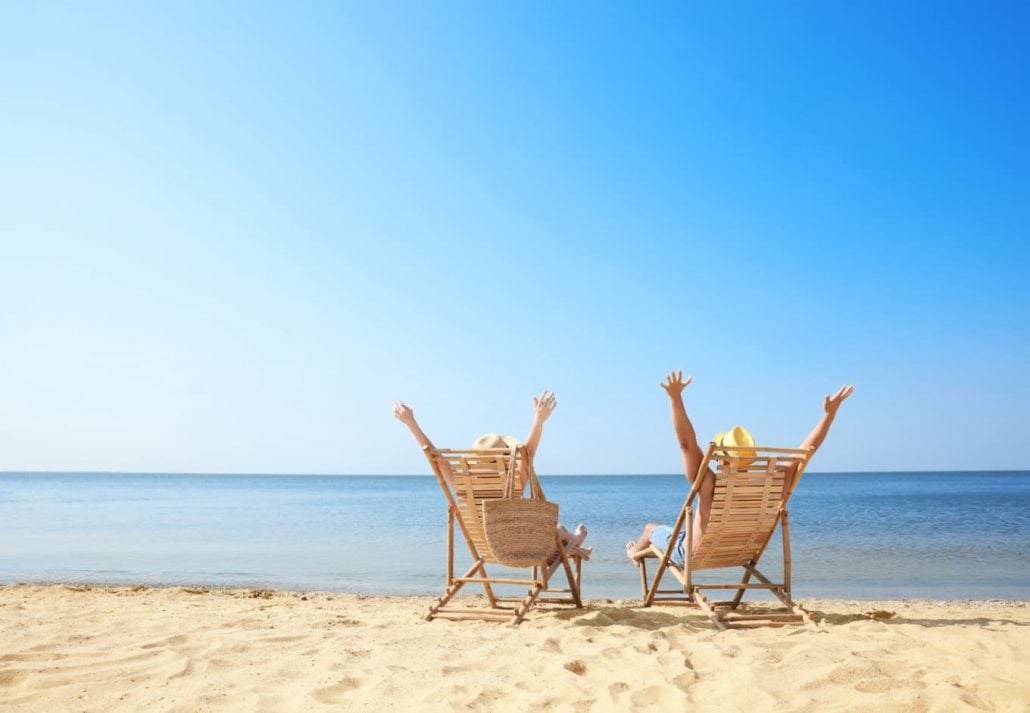 Flying Point Beach in Southampton offers a blend of natural beauty and upscale charm. Whether you're looking to bask in the glorious sunshine, build sandcastles with your family, or engage in beach volleyball with friends, Flying Point Beach caters to all.
A 4×4 beach driving permit from the Southampton Town Trustees is required for drive-on access to the beach with an ATV, but this is not permitted between the Friday before Memorial Day and September 15 (9am to 6pm).
Ponquogue Beach, Hampton Bays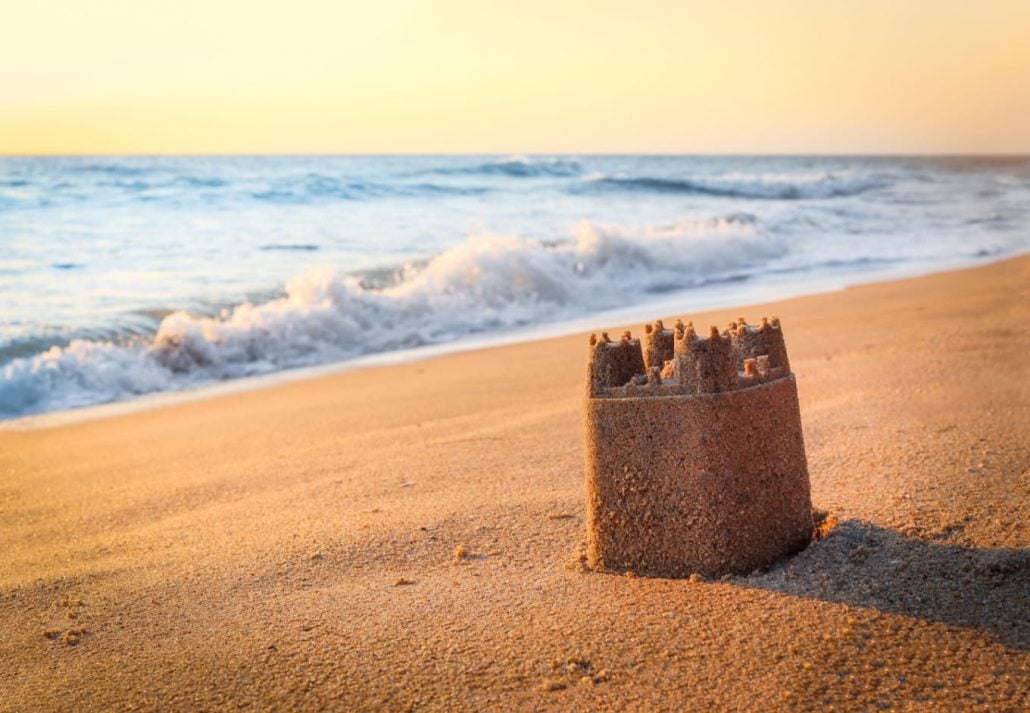 This ocean beach showcases the best of Long Island's seaside beauty. You may spot shorebirds and seashells that add to its charm. Its name stems from the traditional words "Pawonon Quogue", which means "pond at the place where the bay bends".
Also Read: New York In 2 Days: Everything You Need To See
Coopers Beach, Southampton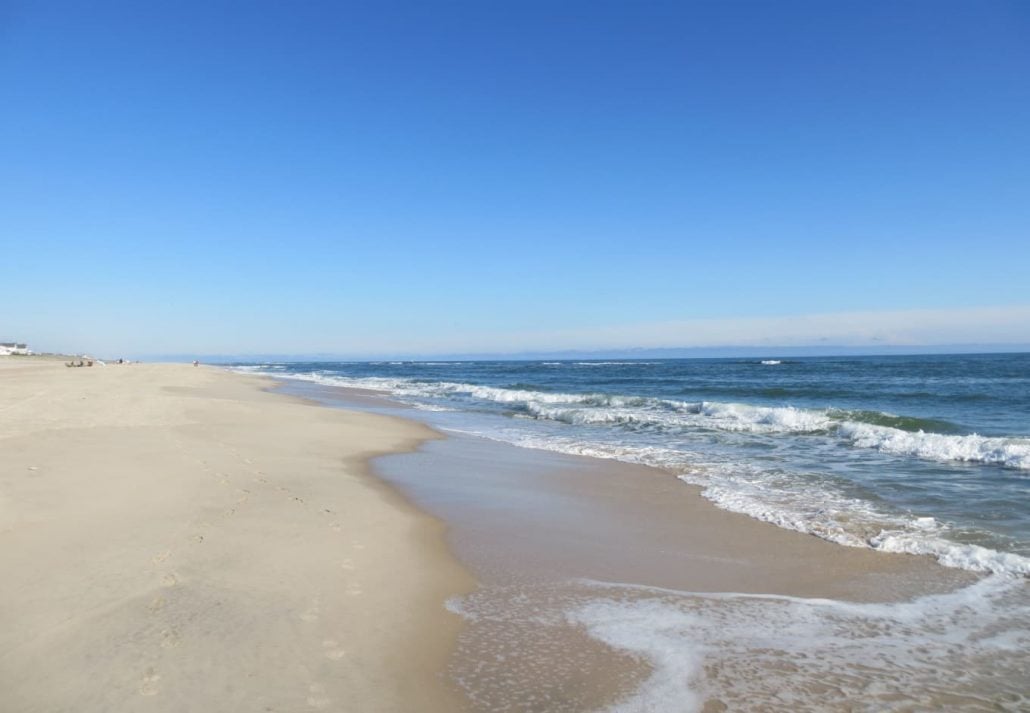 Consistently rated as one of the best beaches in the United States, Coopers Beach features breathtaking views of the Atlantic Ocean and historic mansions in the distance, and powdery sand perfect for sunbathing. Visitors can rent beach umbrellas and chairs, use shower facilities and toilets, and enjoy a tasty snack at the beach bar/restaurant.
Kirk Park Beach, Montauk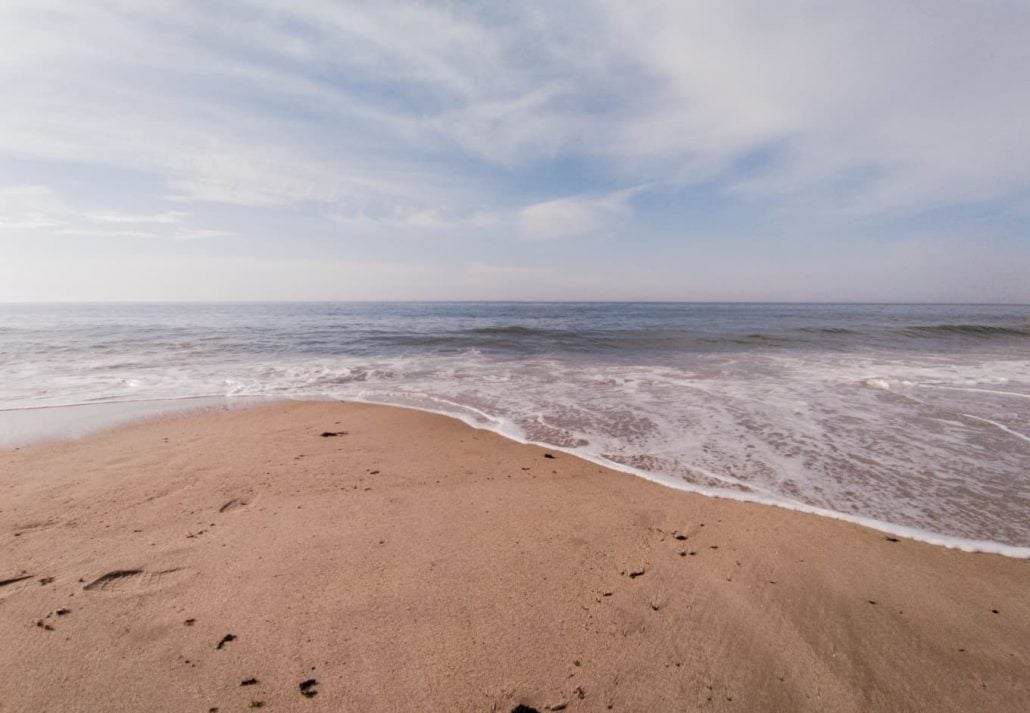 If you're searching for a calm beach experience, head to Kirk Park Beach. This captivating Montauk beach is roughly 500 feet long and features gentle sands, cool waves, and lots of space to unwind and enjoy the sunshine.
Kirk Park Beach also has toilets and daily beach parking, making it a convenient and pleasant spot for a family day out in the sun!
Also Read: The Ultimate Guide To Hudson Valley, New York
Sagg Main Beach, Sagaponack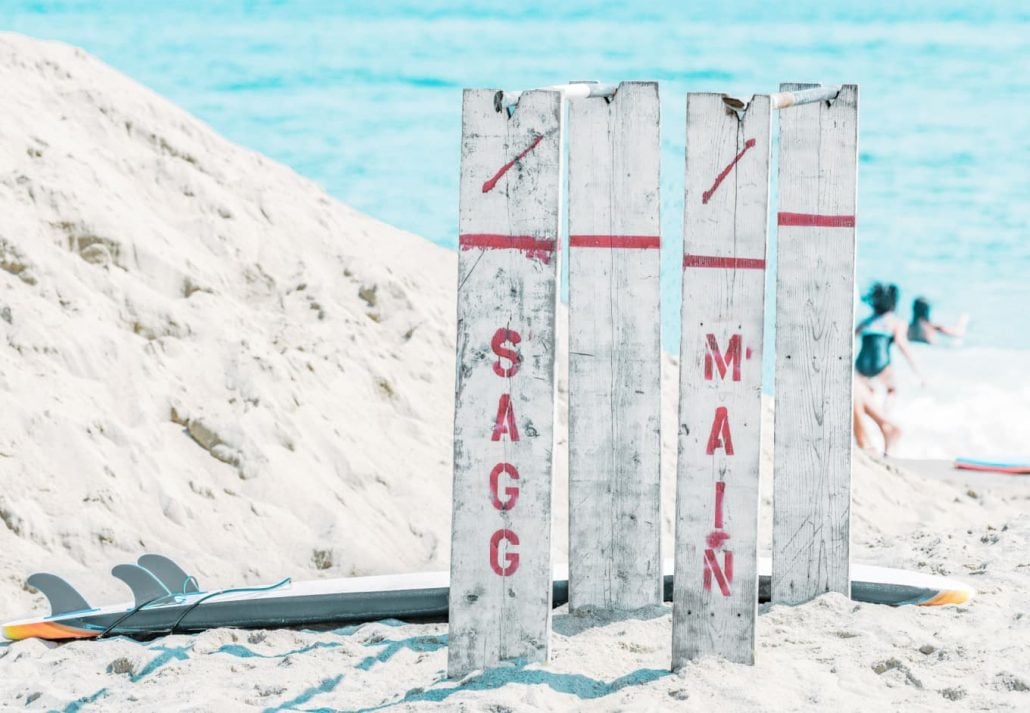 Known for its unspoiled beauty featuring sand dunes and grassy sandbanks, Sagg Main Beach is great for those seeking a relatively secluded location. The large drum circle on the beach occasionally features performances by fire dancers.
The following things are not allowed: alcohol, camping, bonfires, glass containers, solicitations, unsupervised children, loud music, and littering.
FAQ
Where are the Hamptons located?
The Hamptons are located on the eastern end of Long Island, New York. It includes Southampton, East Hampton, Westhampton Beach, Bridgehampton, and Sag Harbor.
Are the beaches in the Hamptons free?
While many beaches in the Hamptons are open to the public, not all of them are free. Some beaches may require a beach access fee or a daily parking fee.
Please note that parking fees can change over time, so check the official website of the town you're visiting for the most up-to-date information on parking fees and permits in the Hamptons.
Are Hamptons beaches open to non-residents?
Yes, most beaches in the Hamptons are open to non-residents. Keep in mind that some town-operated beaches in the Hamptons may have higher fees for non-residents compared to residents.
Can you swim in the Hamptons?
Yes, you can swim at the beaches in the Hamptons.
CuddlyNest provides all accommodations to all travelers at the best price. Find unlimited travel inspiration on our blog and social media channels Facebook, Instagram, and Pinterest.
You May Also Like:
8 Best Things To Do In New York City
5 Best New York City Hotels
The Best Hotels In Manhattan, NYC
10 Best Weekend Getaways in New York State
Berlin vs New York: How Does It Compare?
Top Places To Have The Best Pizza In New York City
The Best Places To Go Shopping in New York
The Best Time To Visit New York
The 12 Best Places To Go Shopping in New York
The 13 Most Amazing New York Attractions
51 Fun Facts About New York That Will Surprise You
The 9 Most Amazing Hidden Gems in New York


[ad_2]

Source link