When you move as part of your military service, shipping your car may differ slightly from shipping it as a civilian. While you were serving, you might not have been able to keep your present vehicle and have it delivered to your new home. You must be aware of the procedure if you are able to transport your car to the new location where you will be performing your service.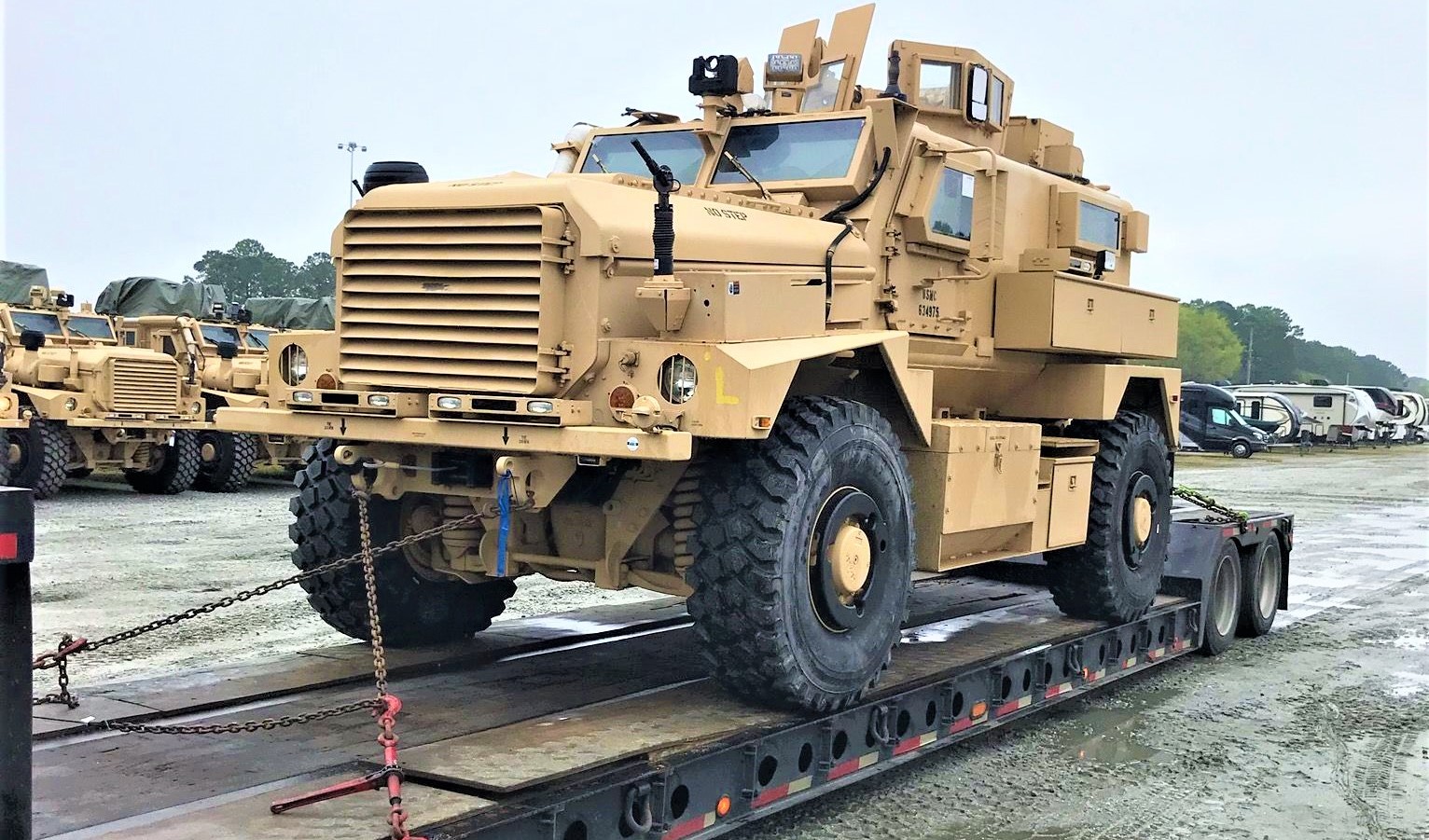 Long-distance auto shipping is a difficult process that needs careful planning. Being well-informed before beginning the procedure is usually beneficial. You can relocate your car quickly and easily with the aid of military vehicle transport, but there are a few things you should be aware of before choosing this approach.
Continue reading if you want to learn more about military vehicle transport!
How to Ship a Vehicle After serving in the military with the help of military vehicle transport
When you are an active duty service member, there are specific procedures that must be performed in order to arrange for your car to be sent. As you navigate the car shipping process, you must be careful to follow these instructions. When you have a deadline to report to your new post, surprises related to the shipping process can be very difficult to handle, so you should try to avoid them at all costs.
Getting Your Orders
Getting your orders is always the initial step in this procedure. Once you have your orders, you will know when to relocate and what benefits you might be eligible for. To try to plan your shipping requirements right away, you will need to bring your orders with you when you meet with your TO counsellor.
You might require your TO's help in obtaining the cash that the government may be able to grant for your move because there may be delays that you are unaware of that are the result of backlogs. Your TO can be helpful in this situation because not all moves will be eligible for these funds.
Determine if you qualify for POV Entitlements.
In rare circumstances, the federal government can assist you with your transfer. One POV CONUS might be sent at government expense. This is frequently not an option for moves within the CONUS, but there are some exceptions. Although PCSing within the United States is frequently not covered, it is always worthwhile to check.
If you are serving aboard a Naval vessel and are not physically capable of operating a vehicle, if you lack the time to report to your PDS, or if the ship's homeport changes, POV shipping may be covered. All of these queries ought to be answered by your TO. If you are eligible for any kind of CONUS-CONUS POV entitlements, your TO should be able to check this as well.
Choose a car shipping company that assists military personnel.
The military will take care of the logistics of your car's shipping needs if you are approved for government funding. You will need to find a military vehicle transport company on your own if that option is not available to you. As previously mentioned, not all businesses are willing to work with military personnel, so you must ascertain this information before requesting any further information regarding your shipping requirements.
There are numerous businesses that can handle your car's shipping requirements. However, you should look into military discounts in cases when they can deliver. Additionally, find out whether you may schedule a drop-off and learn about any special circumstances that might apply. Transfers between bases frequently depend solely on the whim of the military. Additionally, shipping companies can accommodate special requests because they are used to performing this type of transportation with service personnel.
SOME TIPS FOR YOUR MILITARY VEHICLE TRANSPORT
You may reduce the difficulty and anxiety of the military shipping process in a few different ways. When you need to make a choice quickly, these tricks and tips can be very helpful. particularly if you're unsure which of the companies you've spoken to will be the best fit for your needs.
Use Your TO to Your Advantage
This is frequently the greatest method to guarantee that your shipping experience is simple and pleasant, and they have access to information about your relocation that you won't. Additionally, TO can help with concerns that may affect where you can pick up or drop off your car for shipping as well as issues with international moves that may involve a lot of paperwork from the government, as well as customs and import taxes and procedures.
Don't do anything alone if you don't have to; using your TO's assistance is quite helpful. You won't know as much about shipping as the TO. Why waste time trying to solve it on your own, then? You'll save time and trouble later on if you correctly plan your delivery.
Attention to Recalls
One advantage of using POV shipping assistance is that the government cannot cover any open recalls on your vehicle. Make sure you have everything you might need for your vehicle before setting up shipments to your new service location.
You should be sure to attend to little details like a factory recall for a taillight. There is zero tolerance for government-funded POV shipping and open recalls. Be certain to have all of your documentation ready to demonstrate that you handled every recall.
Consider Delays
For a number of reasons, car shipping when you are transferring your automobile to a military base can be challenging. It's not uncommon to experience delays and problems with documentation and delivery times. Try to be patient with these problems, and if you do not encounter them, you should be delighted. If you have been in the military for some time, you are undoubtedly already familiar with the potential delays that might occur when moving, and your car shipping process is no different.
Check moving grants
It's possible that the government won't be able to help you move your car. However, you might be able to be eligible for additional grants. There are numerous different financial aid options that can help with your general relocation costs. Due to this, paying for your own vehicle move may be much simpler. You should inquire about military discounts from professional movers and other service providers to help with the cost of your move.