Share the article
Last updated
There are many beautiful locations for a wedding and/or honeymoon, but Cancun and the Riviera Maya region are arguably the most romantic of all. In fact, Cancun received a 2022 Gold Travvy Award for being that "Best Honeymoon Destination" in Mexico, and the Riviera Maya took home the gold as the country's "Best Wedding Destination". In addition, Riviera Maya received the Silver award for "Best Wedding Destination" overall, beaten only by Jamaica.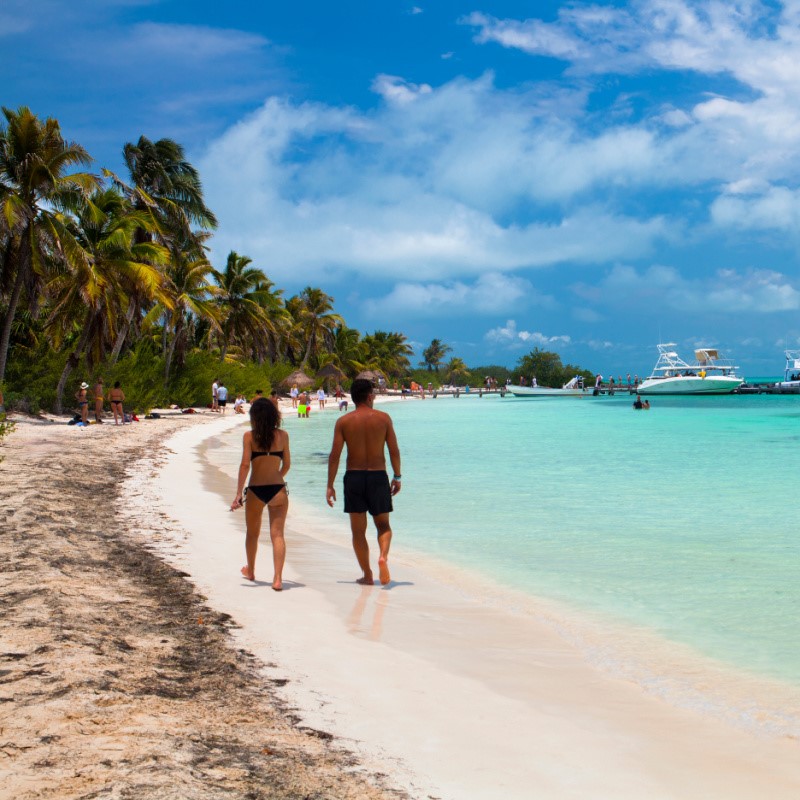 So what makes Cancun and the Riviera Maya region the most romantic destinations in Mexico, and why does everyone choose the Mexican Caribbean as their wedding destination? The truth is that there isn't one thing that makes this corner of the world special, but a number of things combined. We list all the little details that make the region so desirable, not only for the millions of people who vacation here each year, but also for the many who choose to have a wedding or honeymoon here as well.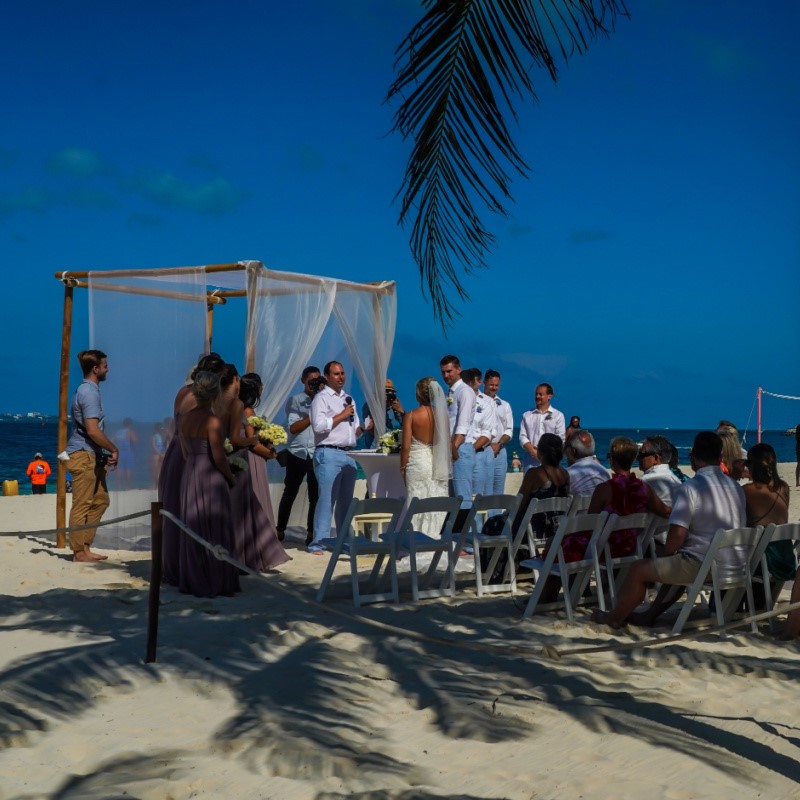 Beautiful views of the Caribbean Sea
If you're looking for a super romantic location for a wedding or honeymoon, what can be more romantic than the backdrop of the Caribbean Sea? The calm aqua waters, mesmerizing white sandy beaches and blue skies as far as the eye can see are enough to make anyone fall in love for the first time or again. Whether on the beach or in a location with a breathtaking view of the sea, it is the perfect place for a wedding or honeymoon.
Top 5 Travel Insurance Plans for 2023 from $10 a week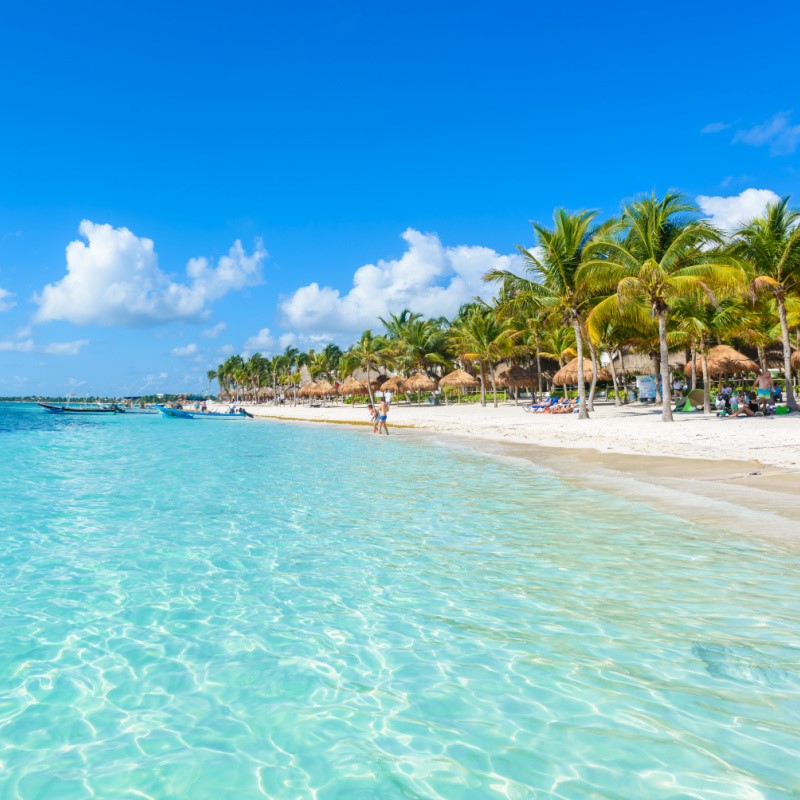 A long list of all-inclusive resorts
For those who love all-inclusive resorts, the options in Cancun and the Riviera Maya region as a whole are endless. There are more than 100 hotels and resorts in Cancun's Hotel Zone alone, most of them luxury all-inclusive hotels. Many of these resorts offer special packages for those planning a wedding or honeymoon.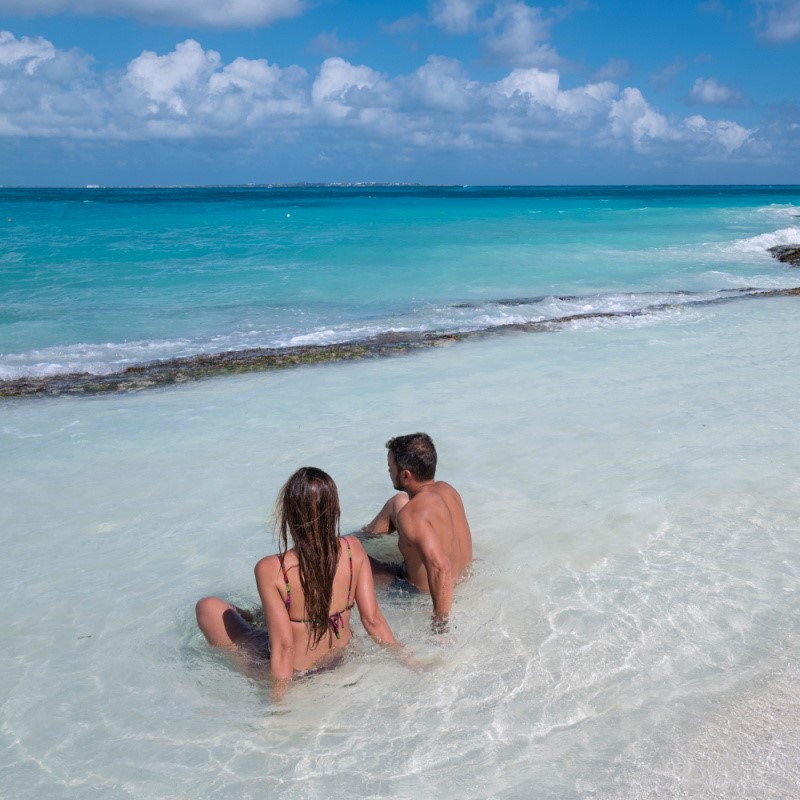 World class service and amenities
Mexico's hospitality industry is known for providing quality service to visitors vacationing in the country's popular tourist destinations. Especially at the all-inclusive resorts, where you might have everything from 24-hour all-inclusive amenities to a personal butler at your service. And in the Riviera Maya region, which millions of tourists from all over the world visit every year, this is even more common.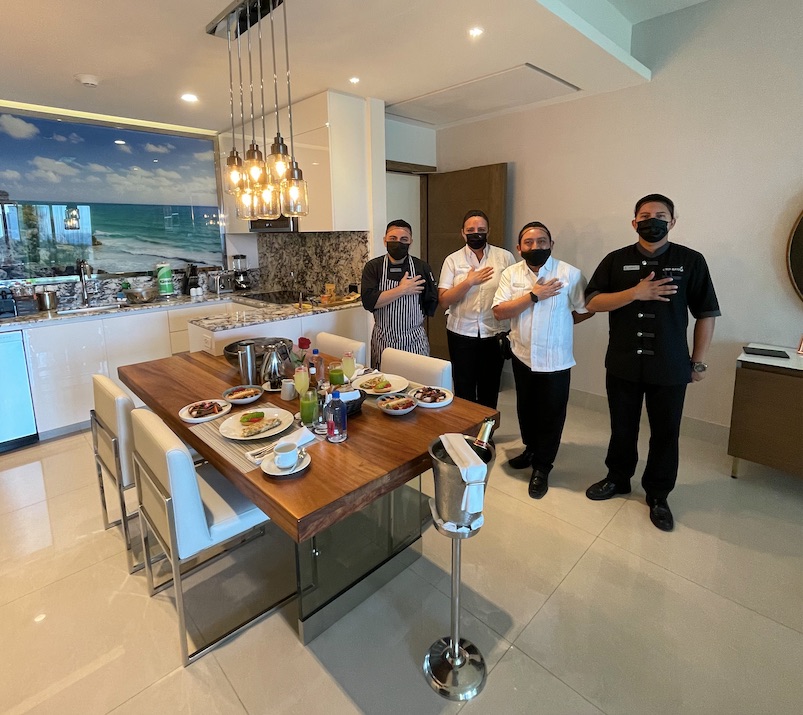 Endless opportunities to explore
As well as breathtaking views of the Caribbean Sea, numerous beautiful beaches and the stunning service and amenities you will find without going far from your vacation home, there is much more to discover in the region. Tourists don't have to travel far to see the Mayan jungle, beautiful cenotes, ancient mayan ruins, and so much more. A whole trip would not be enough to explore everything there is to see.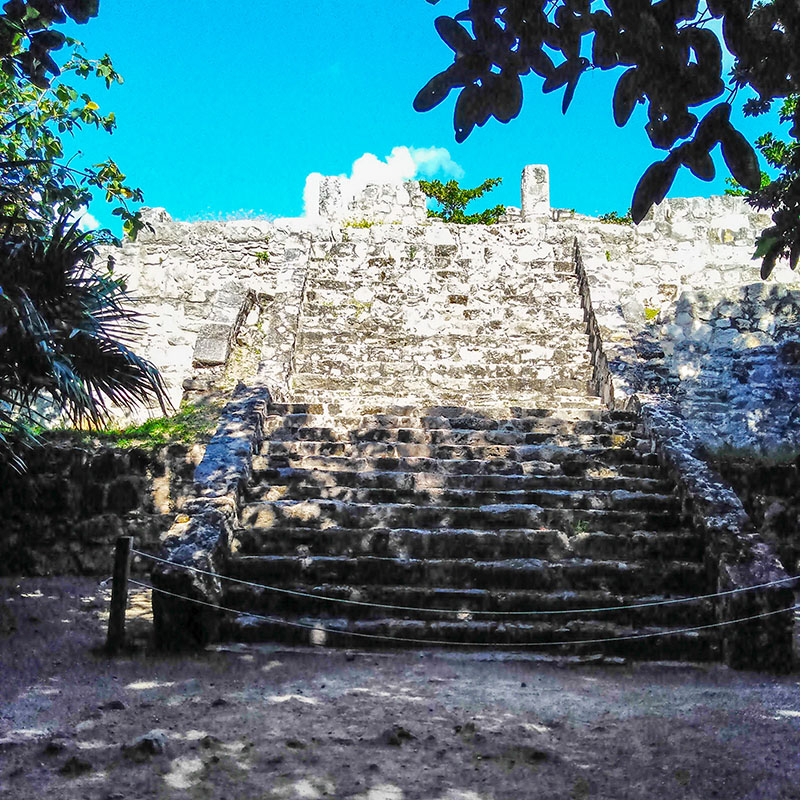 Hundreds of venues to choose from
Finally, if you are planning a destination wedding, you have hundreds of venues to choose from throughout the Riviera Maya region. Almost all all-inclusive resorts have one or more wedding venues, with different types of packages to suit every budget and size. And if getting married at one of the resorts doesn't work out, engaged couples can opt for something unique, like getting married in front of Mayan ruins or in a cenote.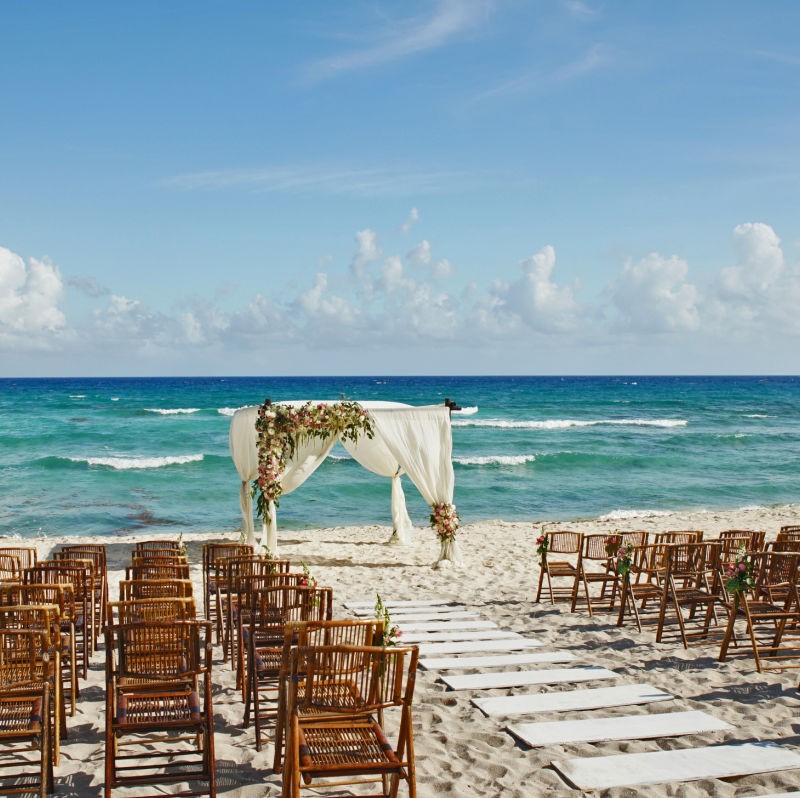 There are few places in the world as stunningly beautiful as the Mexican Caribbean, which is why it's so romantic. if you are planning a destination wedding, Honeymooning or just need a romantic getaway, you will likely find what you are looking for in Cancun and the Riviera Maya region.
Planning your next Cancun vacation:
Travel warning: Don't forget travel insurance for your next trip!
Choose from thousands of Cancun and Riviera Maya hotels, resorts and hostels with free cancellation for most accommodations
---
↓ Join the community ↓
That Cancun Sun Community FB Group has the latest travel news, talks and tourism questions and answers for the Mexican Caribbean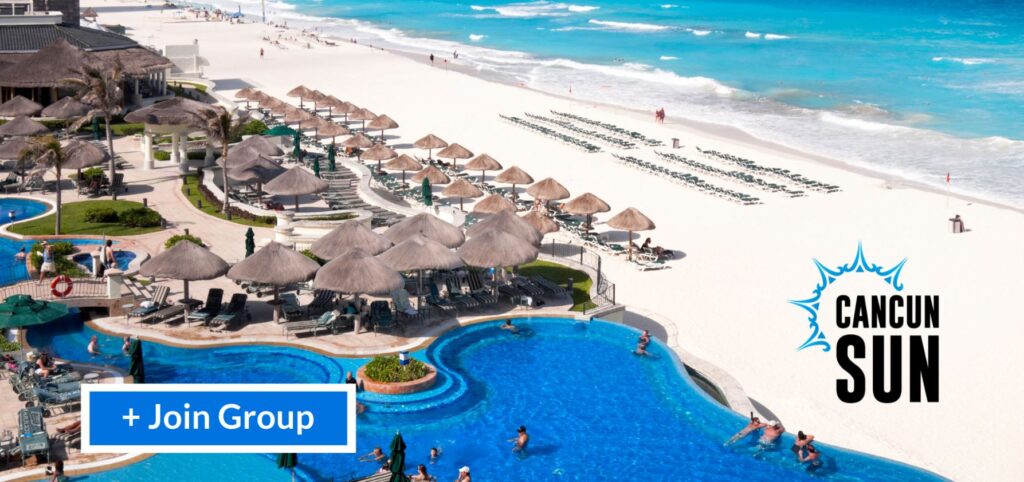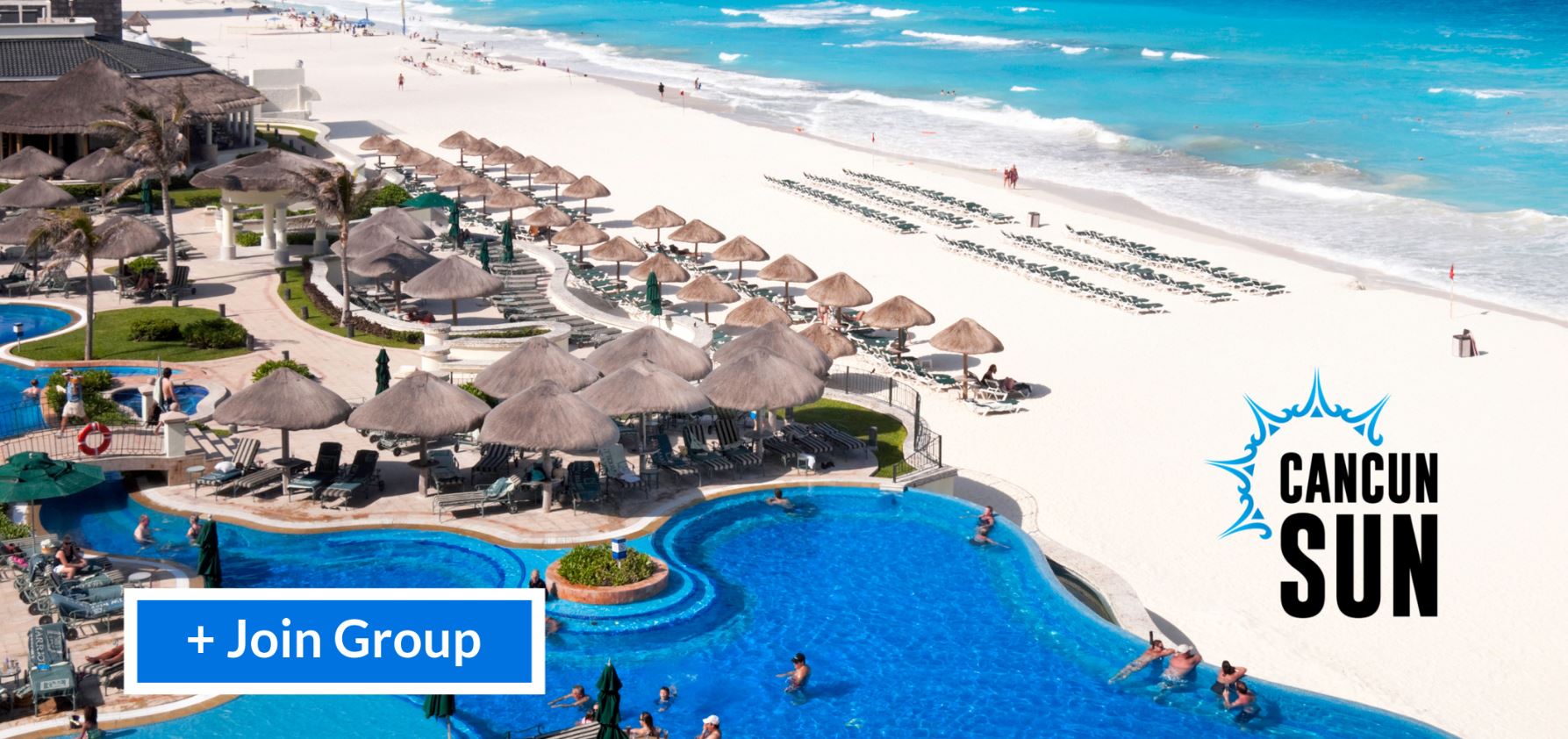 Subscribe to our latest posts
Enter your email address to subscribe to the latest traveler news from The Cancun Sun, delivered straight to your inbox.
---