[ad_1]

A longtime Eumundi resident has declared, "We want our town back," blaming the "unbridled growth" of its famous markets for the town's "suffocating".
Eumundi is known for its craft markets, which began in 1979 and are held two days a week with 600 stalls and more than 1.6 million visitors annually.
But resident Susan Russell said she spoke for many locals who felt the markets were robbing them of the simple pleasures of life in a small country town.
Ms Russell, who has lived in an acreage outside of Eumundi for three decades, said a growing number of city dwellers are feeling "stifled" by the markets held in the city center every Saturday and Wednesday.
In the past 10 years, the situation has become unbearable, she said, and residents are "desperate" to see it Award Winning Markets moved elsewhere.
It draws parallels with the former Maleny Folk Festival, which was relocated to a larger location in Woodford when its popularity surpassed the Maleny Showgrounds.
But their views are being countered by a market executive who said the tourist attraction put Eumundi "on the map" and nurtured artists and breeders, many of whom lived locally and were part of the community.
Councilor David Law also noted that the contribution of market day visitors to the local economy is invaluable and that market day spending in Eumundi has increased by an average of 77 percent.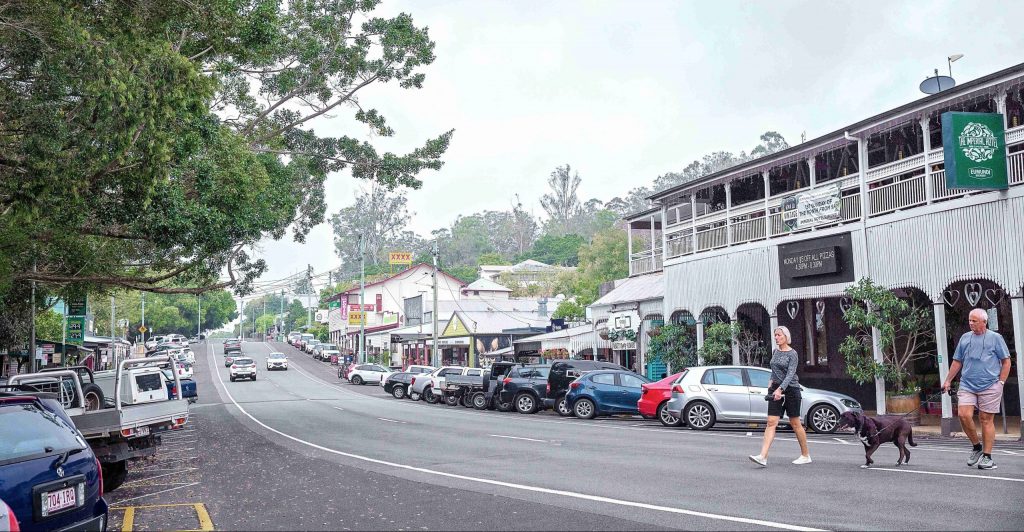 Do you have an opinion to share? Send a letter to the editor with your name and location to Sunshine Coast News by: [email protected]
Ms Russell said locals were being forced to avoid the main road, Memorial Drive, due to a lack of parking and overcrowding with visitors and vehicles two days a week.
She said markets "grew like a growth that has destroyed the viability of any enduring enterprise."
This, in turn, had led to reductions in store hours and denied local residents access to the usual goods and services that were conveniently available in other cities.
After speaking to business owners and other residents, Ms Russell said she was not a lonely voice.
"We can't choose to go to our city when we want," she said.
"If you can't go to lunch in your town on a Saturday (because it's so crowded), find somewhere else.
"Thirty years ago … local people could visit our city, have breakfast, walk around, create a park and leave and really use our city.
"(The markets) are too big. It's like a growth that has suffocated the city.
"On the weekends and at peak times it takes locals 20 minutes when we drive into Brisbane just to exit Eumundi onto the bypass."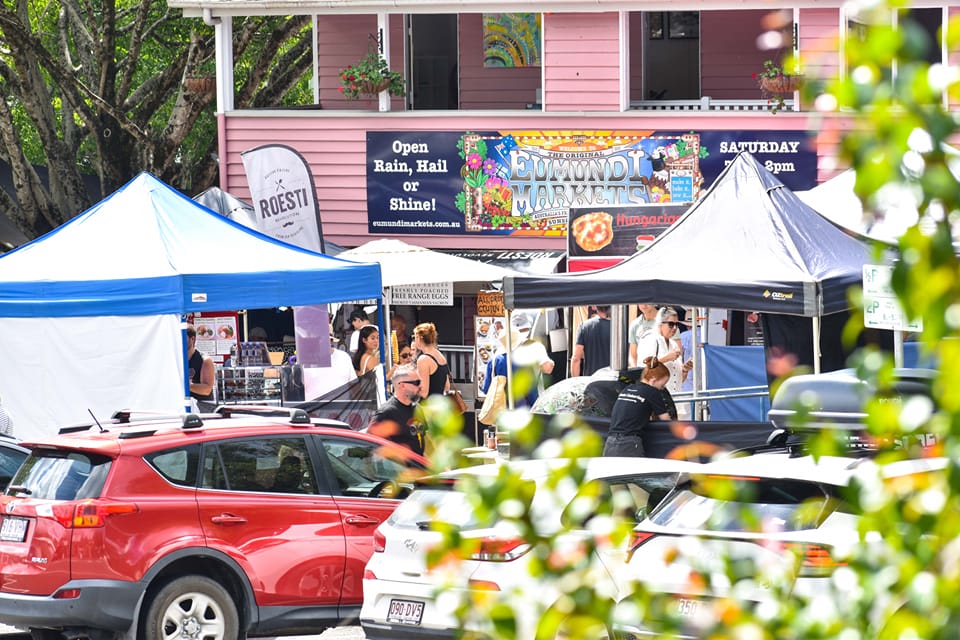 Original Eumundi Markets Market Operations Manager Lauren Becks said it's unfortunate that even one Eumundi resident sees the markets in a negative light, but she believes that view is not shared by the majority of the city.
The markets are actually five separate local entities working with several community organizations.
"Visits result in money being spent," she said.
"Whether it's filling up the car at the local gas station, sipping a coffee at one of the Eumundi cafes, or just relaxing shopping at the markets, the people who visit our city make a huge contribution to the economy.
"To say that Eumundi markets are in some way a detriment to the city or community is felt so personally because we are part of the community.
"For many of us, this is our home, work place, where we send our children to school and where we invest our creative energy.
"The Original Eumundi Market is a non-profit (NFP) community organization that works with the goal of supporting local artisans, artisans, farms and self-started small business owners.
"Many of the staff and stall holders at Eumundi Markets are in fact local residents.
"We work regularly with numerous other NFP and community groups within Eumundi, including the Eumundi District and Historical Association, Eumundi Experience, Eumundi Chamber of Commerce, Eumundi Rotary, and the Eumundi CWA."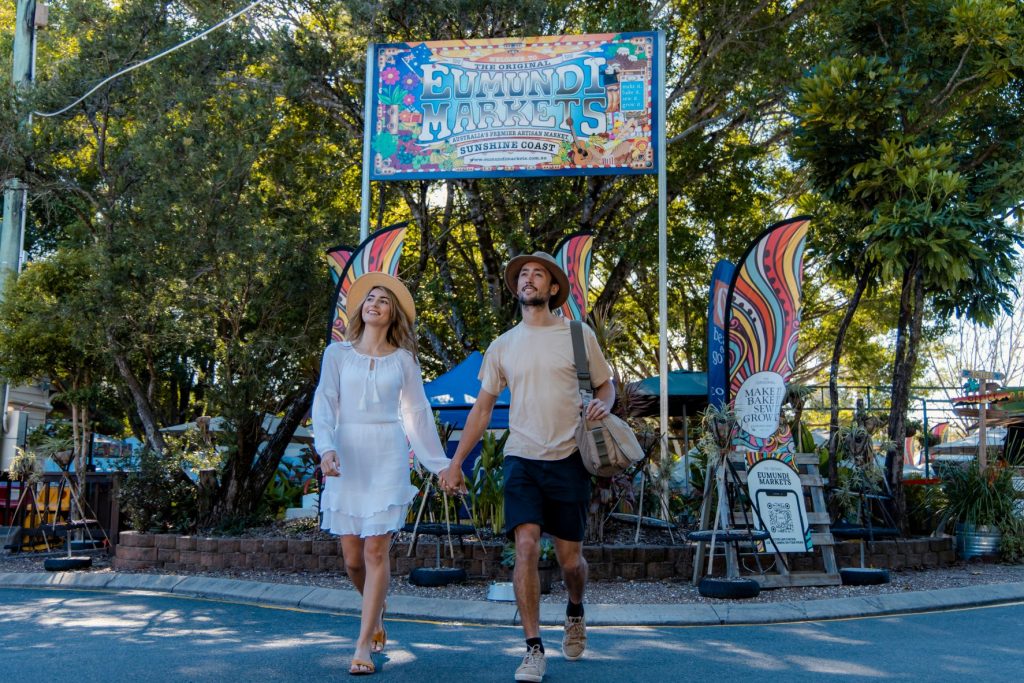 These cooperative relationships had contributed to the markets success story and put Eumundi "on the map".
"The Original Eumundi Markets has invested a great deal of time, effort and money promoting the Eumundi Markets and their stallholders, all of whom are small local businesses," said Ms. Becks.
"These efforts have enhanced the appeal of Eumundi City as a true tourism and destination contender on the Sunshine Coast.
"We have had an indelible footprint in Eumundi for over 43 years.
"Eumundi Markets and the talented stallholders who trade there are absolutely a credit to our community – a community that prides itself on its creativity and originality and has become an inspirational hub for the arts.
"If you lose the markets, you lose so many of the urban creatives that come with it."
Local journalists support the local population. Help keep Sunshine Coast news independent and fair by subscribing to our free daily news feed. All it takes is your name and email address. See SUBSCRIBE at the top of this article.
Ms Becks dismissed any claim that the markets had killed businesses, saying many had stood the test of time.
However, she acknowledged that the impact of COVID had been detrimental to many small businesses – including stallholders – over the past two years.
"It's been sad to see small businesses struggle and heartbreaking to see families make the difficult decision to close," she said.
"COVID has been particularly hard on Eumundi as the Eumundi stores have been unable to operate for a number of months. During the period of market closure during COVID, the city and remaining businesses suffered as they relied on our advertising and visitor overflow."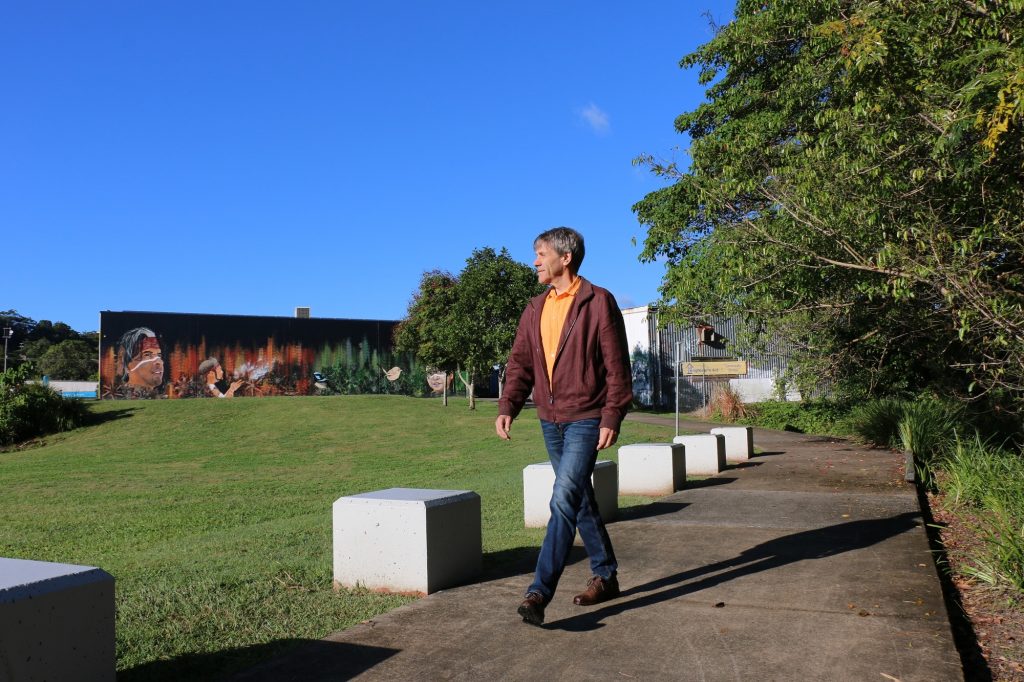 Sunshine Coast Division 10 Councilman David Law said the council encourages residents to raise their concerns with market operators and to keep in touch with them.
donation map Data (from Geografia) that tracked spending within communities across the region showed an average increase in spending in Eumundi of 77 percent on market days compared to non-market days, he said.
"The bulk of that spending is on hospitality and entertainment, and along with supporting these businesses, it's an important contributor to the local economy," he added.
Council holds two leases with Eumundi Combined Community Organization Limited.
The last follow-up lease, 'Markets and other reasonable uses subject to Council approval', expires in January 2031 and the follow-up lease, 'Parking and community use', expires in December 2028.
Cr Law said any company facing challenges is encouraged to contact the council to be connected with a relevant official.
The Council's Economic Development Department worked with the local business community in Eumundi and across the region to provide support and connect owners with information, resources and opportunities.


[ad_2]