Befitting a camera that will be the last to bear the Olympus badge, the OM-System OM-1 is one of the best mirrorless cameras We've seen this year – and the rumors suggest there could soon be a smaller, more affordable sibling called the OM System OM-5.
Seasoned fans of Olympus cameras, which were sold to an investment firm last year and reborn as the OM System, will notice a familiar pattern in the naming of this rumored camera. Olympus cameras used to be led by an E-M1 flagship, with the E-M5 range offering some of that performance in a smaller body for travelers and amateur shooters.
Still, the OM System OM 5 rumors suggest otherwise. Speculations so far point to a "mini OM-1", including the key feature that put the OM-1 a step ahead of all previous Olympus cameras in terms of autofocus, continuous shooting and video performance: a new 20MP stack -Sensor.
Rumored OM System OM-5 specifications
– 20MP Four Thirds Stacked BSI Live MOS Sensor
– Continuous shooting at 15 fps
– AI subject autofocus tracking
– 3.6 MP electronic viewfinder
– single card slot
– same battery as the OM system OM-1
– Announcement at the end of September
– Shipping is said to start in October
Of course, this is all just speculation at the moment. But if the rumored OM-5 is actually as close to the OM-1 as the rumors suggest, it has the potential to be one of them best travel cameras around. The OM-1 has already shot to the top of our guide to the best trail cameras You can buy it. So if the OM-5 packs some of its speed, calculation modes and stabilization into a smaller body, we'll be very happy to try it out on our travels.
Here's everything we know so far about the OM System OM-5, laced with our analysis of the rumours, plus a wish-list of what we're hoping for from the first 'Olympus' camera without that iconic name.
Release date and price of OM System OM-5
We don't have an official OM System OM-5 release date yet, but that's pretty reliable 43rumours (opens in new tab) said in June it was "99.9% certain that OM Digital will announce the new OM-5 at the end of September". The site added that it was "told that camera shipments will begin in October."
Of course, delays are always possible, with supply chain issues and chip shortages throwing many launch plans off track this year. But that would be half a year after the arrival of the OM-1 and not an unusual window for an "Olympus" camera. Both the original Olympus E-M1 and E-M5 Mark III were released in the September-November period.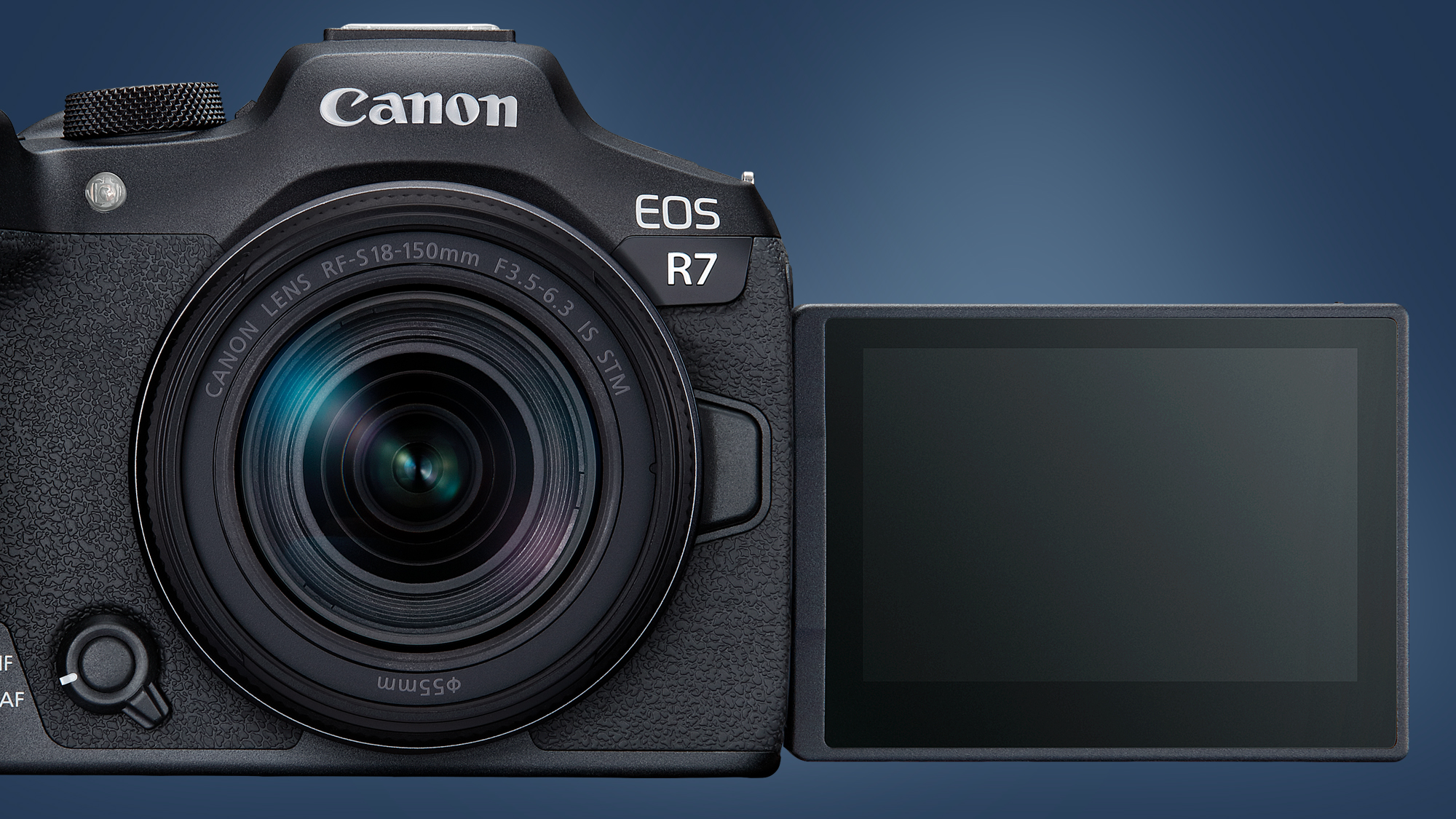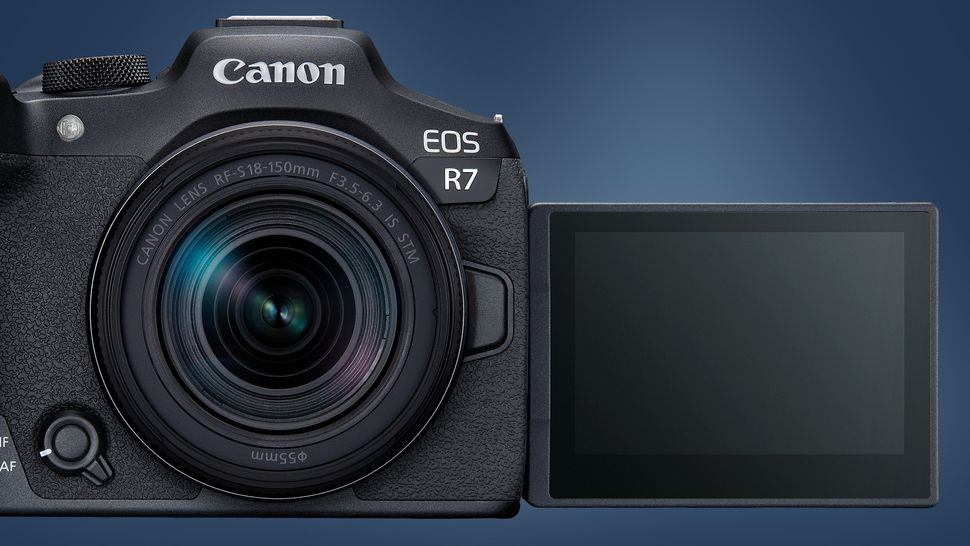 No leaks are known about the possible price of the OM system OM-5. The OM-1 launched at $2,199 / £1,999 / AU$3,299 (body only), which is quite a premium for a Micro Four Thirds camera. The OM-5 is expected to be cheaper, of course, but how much depends on whether or not it has the OM-1's 20MP stacked sensor.
If that's the case, the OM-5 probably isn't significantly cheaper than the OM-1 since stacked sensors are an expensive component. However, we expect the OM-5 to be OM System's answer to that Canon EOS R7 ($1,499 / £1,349 / AU$2,349) and Fujifilm X-T4 ($1,699 / £1,549 / AU$2,999). While they're not a direct indicator of the OM-5's potential price point, they do give us an idea of ​​what scale it would need to be at.
OM System OM-5 Specs and Rumors
So far there have only been a handful of rumored specs for the OM-5 OM System, but they're pretty big.
On June 30th 43rumours (opens in new tab) said quite clearly that "the new OM-5 will use the same OM-1 sensor". If so, that would mean the camera would get the same stacked 20-megapixel BSI chip (back-illuminated) that impressed in the OM-1, opening up impressive shooting performance.
However, a stacked sensor is only part of the image capture equation, with another important factor being the camera's processor. There have been no OM-5 rumors on this front, but we doubt it would make the same TruePix X processor as the OM-1.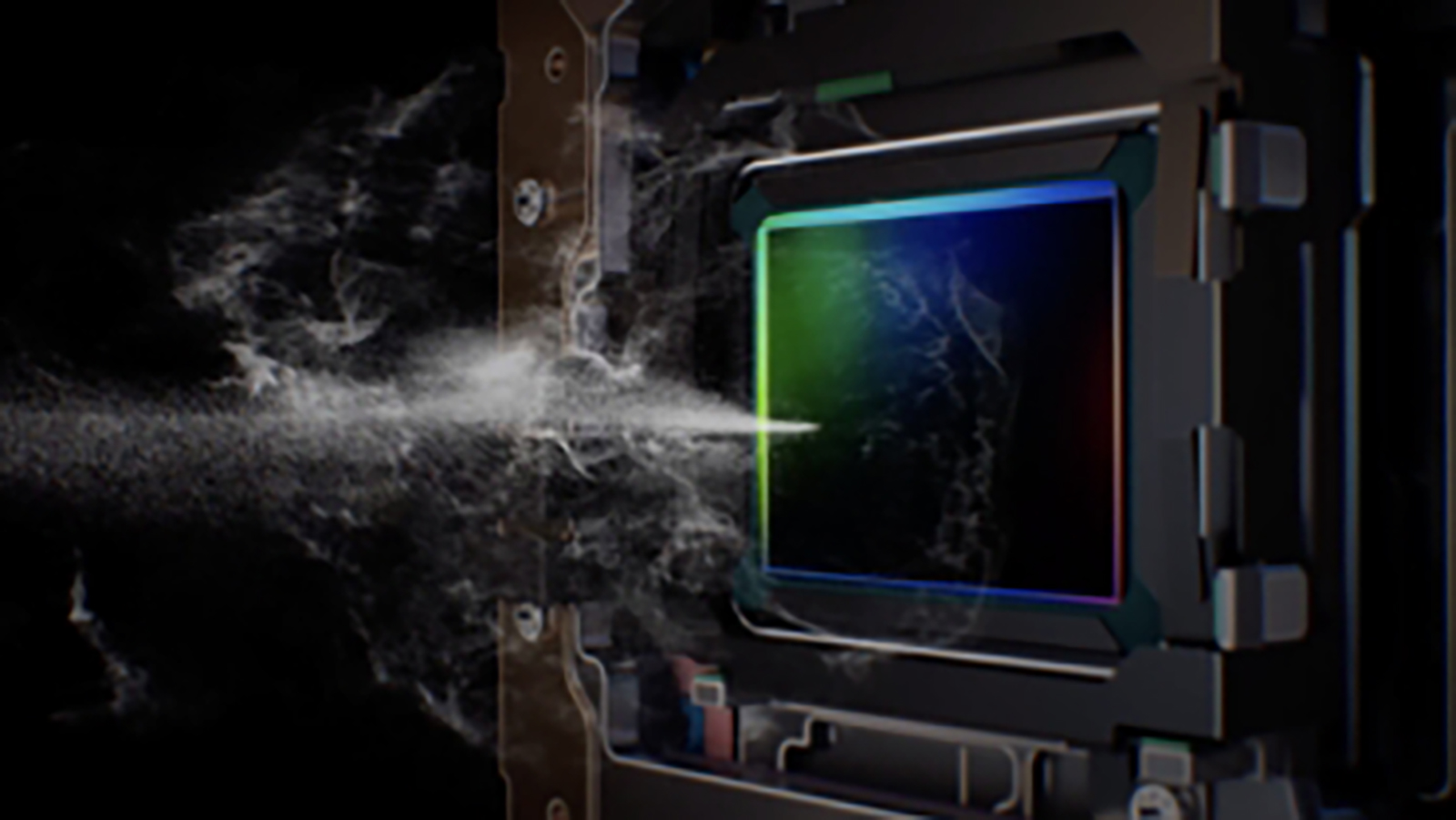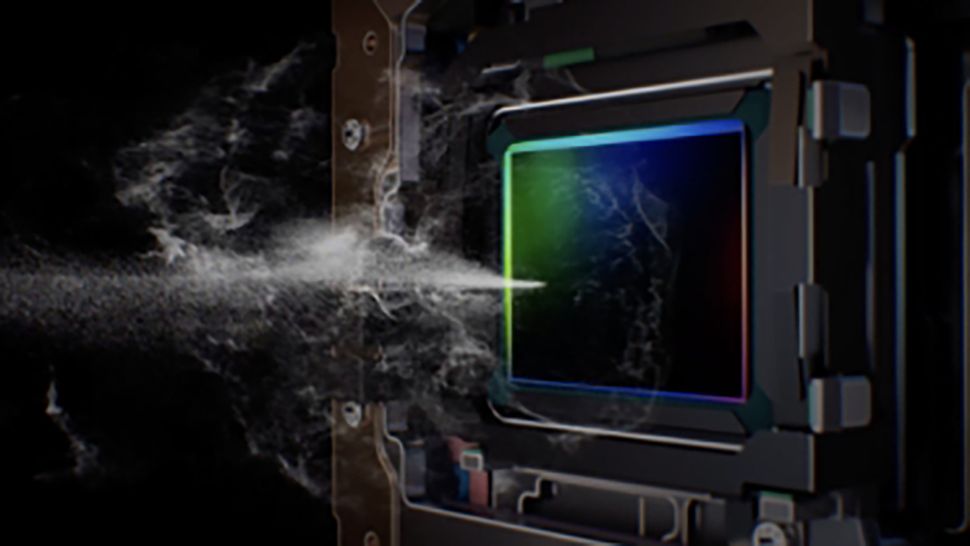 According to OM System, this processor is up to three times faster than that in the E-M1 Mark III. Our bet? The OM-5 will instead have an upgraded version of the TruePix IX processor seen in the latter.
That leads us to one of the stranger rumors about the OM-5 – that it will have burst shooting at 15 fps. This suggestion, again by 43rumours (opens in new tab) in July wasn't sure if that could be for the mechanical shutter or the electronic shutter, or if it includes autofocus and autoexposure.
But if we look at the specs of the E-M1 Mark III – which shoots a maximum of 10fps with its mechanical shutter – we suspect it means the OM-5 will hit 15fps in this mode, where faster speeds are available with their electronic shutter.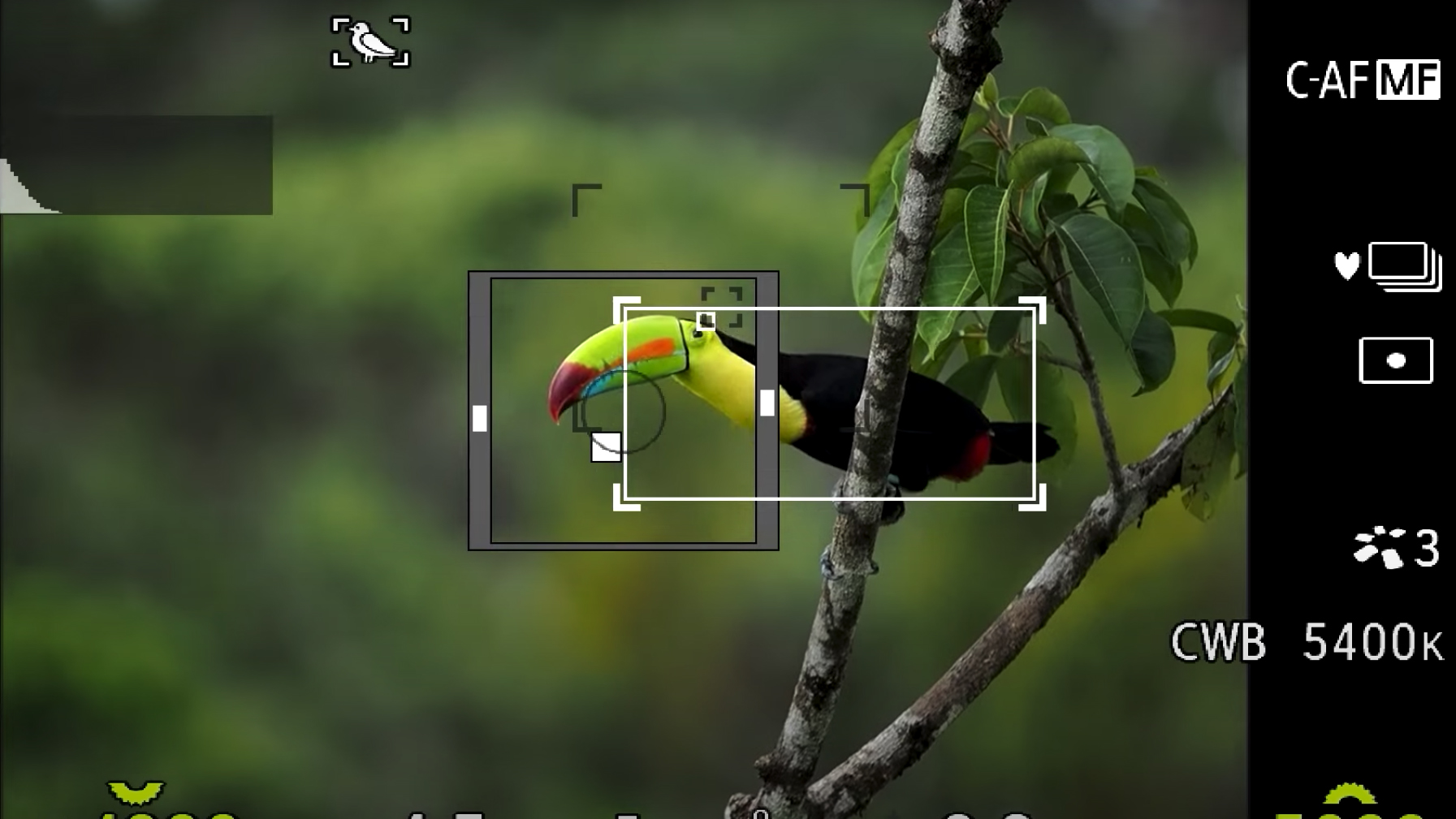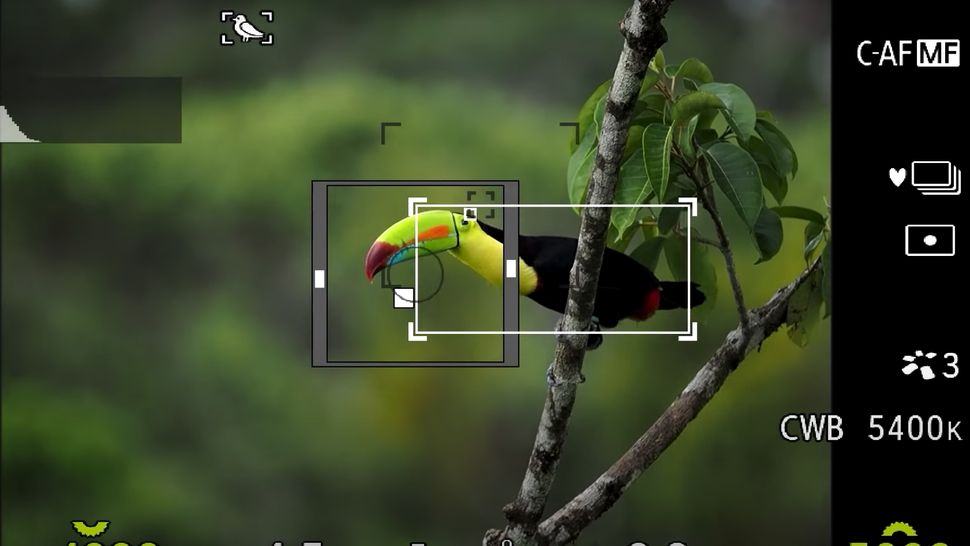 Some recent rumours (opens in new tab) have claimed that the OM-5 will back this up with AI subject tracking, which we liked about the OM-1. Our OM System OM-1 review had some criticisms, noting that "tracking AF is far from perfect" on the camera and "not as sticky as some other systems when line of sight is broken" . Still, we felt the subject capture was a big upgrade over previous Olympus cameras, so it would be a very welcome addition to a cheaper body.
Speaking of the body, what design can we expect from the OM System OM-5? This remains one of the big question marks with the camera. Tradition suggests that as a simple and more affordable alternative to the OM-1, it would have a smaller and more travel-friendly body. The fact that only one card slot is expected, rather than the OM-1's two, would support this.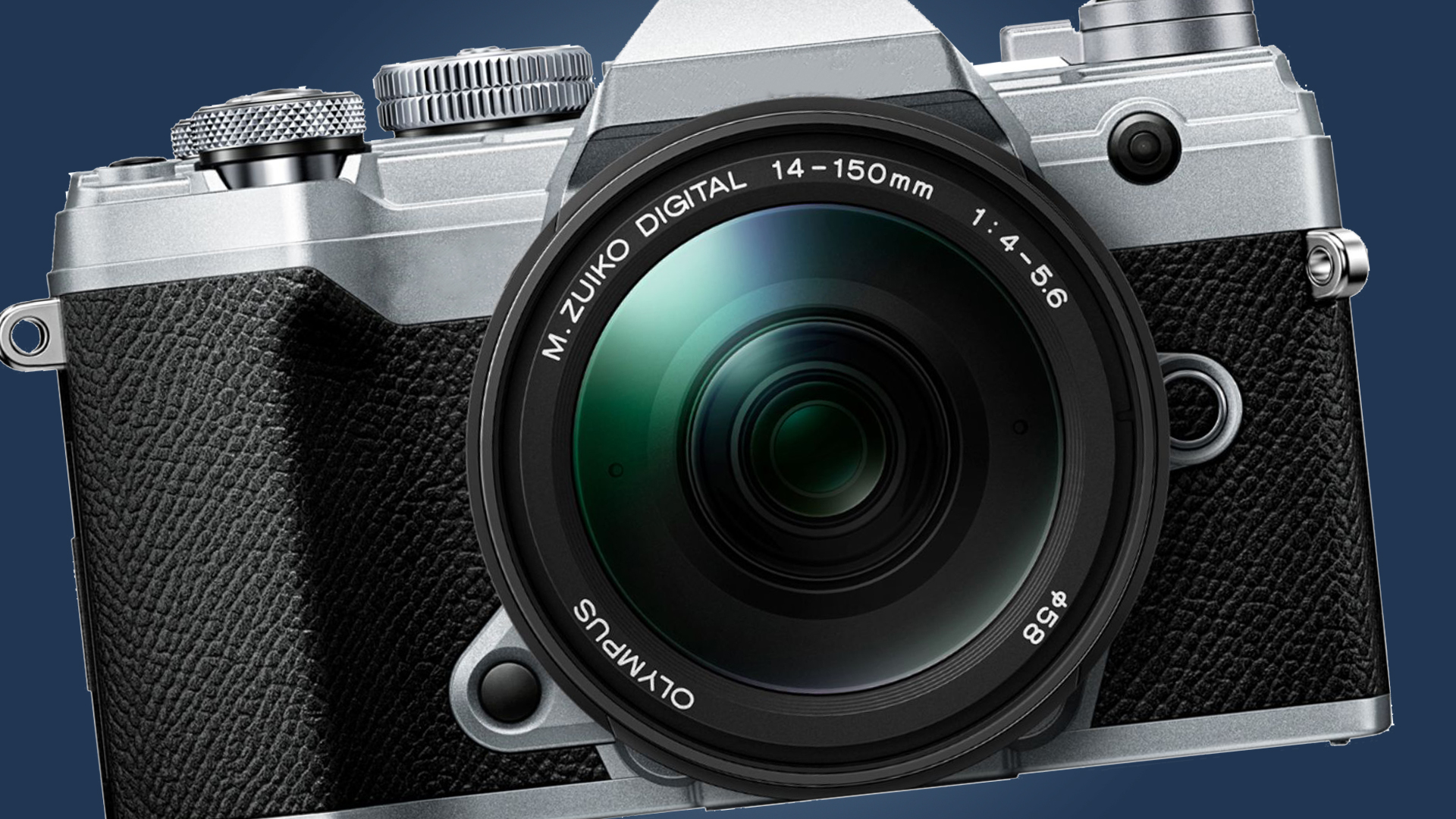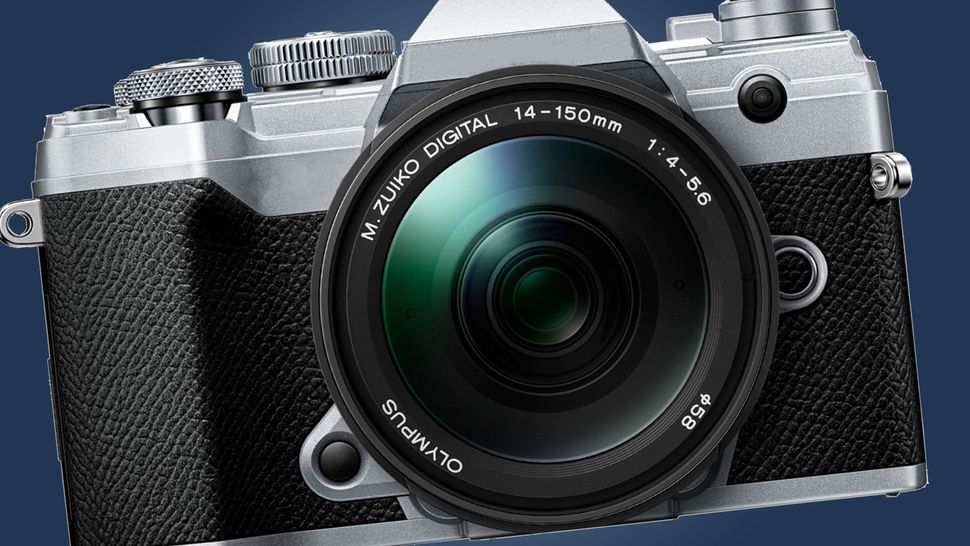 On the other hand, the OM-5 is expected to have the same OM-1 BLX-1 battery as OM System's flagship camera, and the OM-1 is already quite small and light. In fact, the OM-1's design is one of our favorite things about the camera. Our review states that "You'll struggle to find another camera better built or more comfortable to hold than the OM-1".
The most likely scenario is that OM System will follow tradition and make the OM-5 a slightly smaller retro variant of the OM-1 with a bit more polycarbonate plastic to keep the price and weight down. But we're curious to see what it's doing here.
So overall, the OM-5 doesn't seem like a replacement for the Olympus OM-D E-M5 Mark III, but more of a premium alternative – and possibly a successor to the E-M1 Mark III instead, given how far the OM-1 has leaped ahead. That's a pretty good formula for a travel camera on paper, but we'll update this guide if we hear more concrete rumors. In the meantime, here are a few things we'd like to see.
OM System OM-5: what we want to see
1. The calculation modes of the OM-1
Aside from their small form factors, one of the great appeals of the OM System (and Olympus) cameras is the computed photography modes. These are a bit like your phone's portrait mode, just a little more complicated and designed for the avid photographer. Think Live ND to create the effect of a long exposure or in-camera focus stacking for macro photography.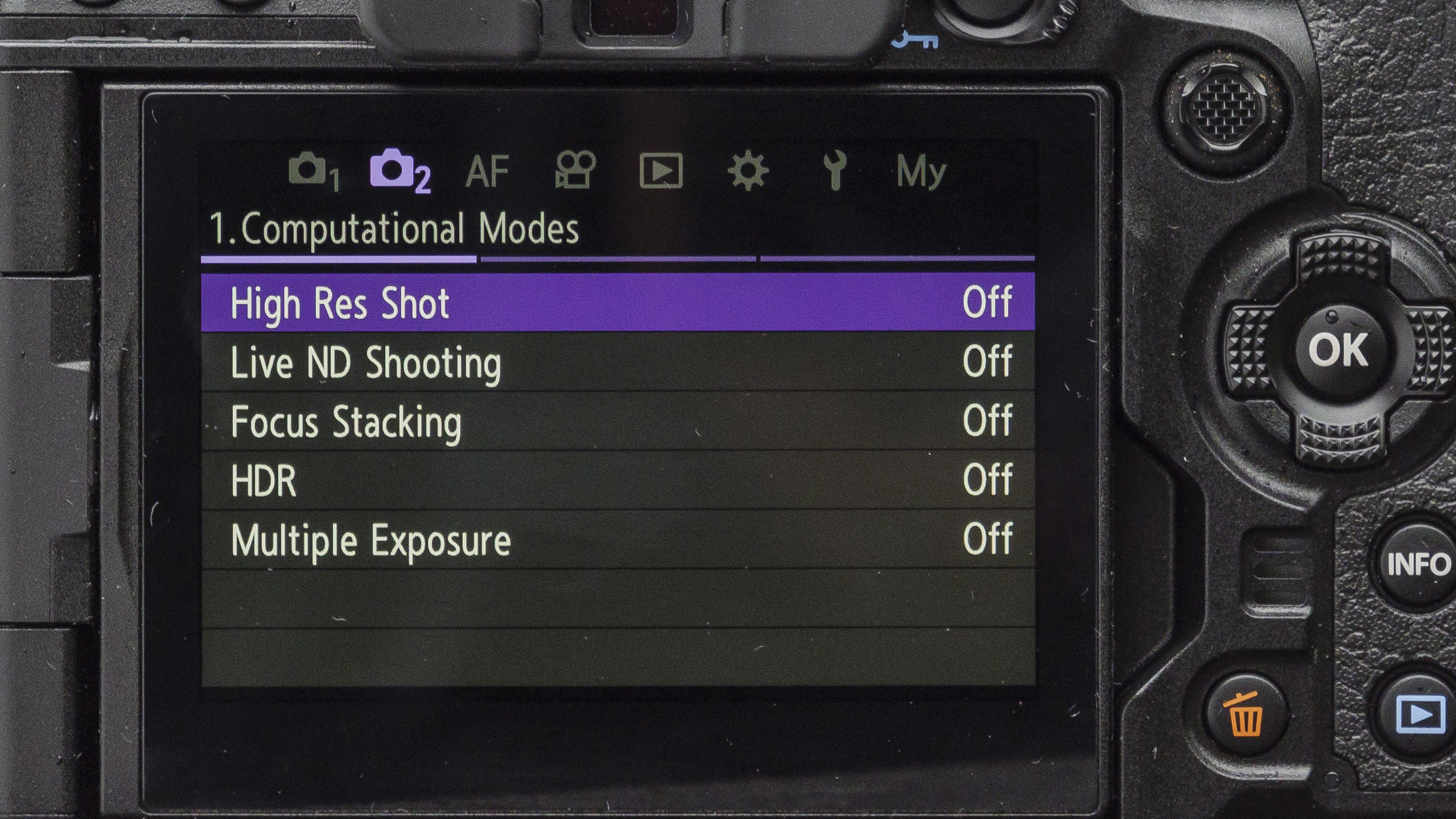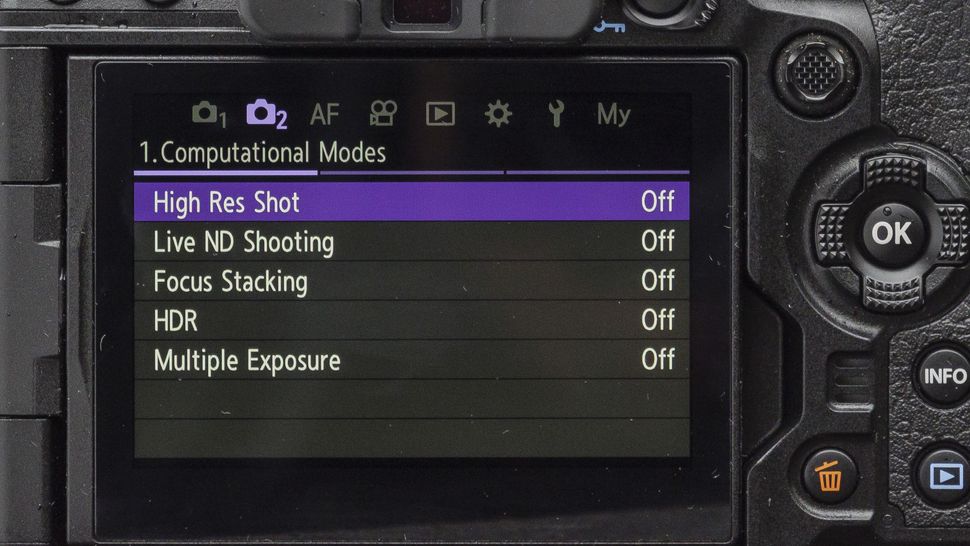 There's no reason to expect these to be dropped on an OM-5. But despite the rumored stacked sensor, it's possible that the effects simply take longer to process if it's an older processor. We'd certainly accept that if all five were available on a cheaper package with a stacked FourThirds sensor.
2. Weather Resistant
Another traditional hallmark of Olympus cameras and the OM-1 system is their impressive weather resistance. Unusually for a mirrorless camera, the OM-1 even has an IP53 rating – that doesn't mean it's fully waterproof, but we happily took it with us in some downpours in London.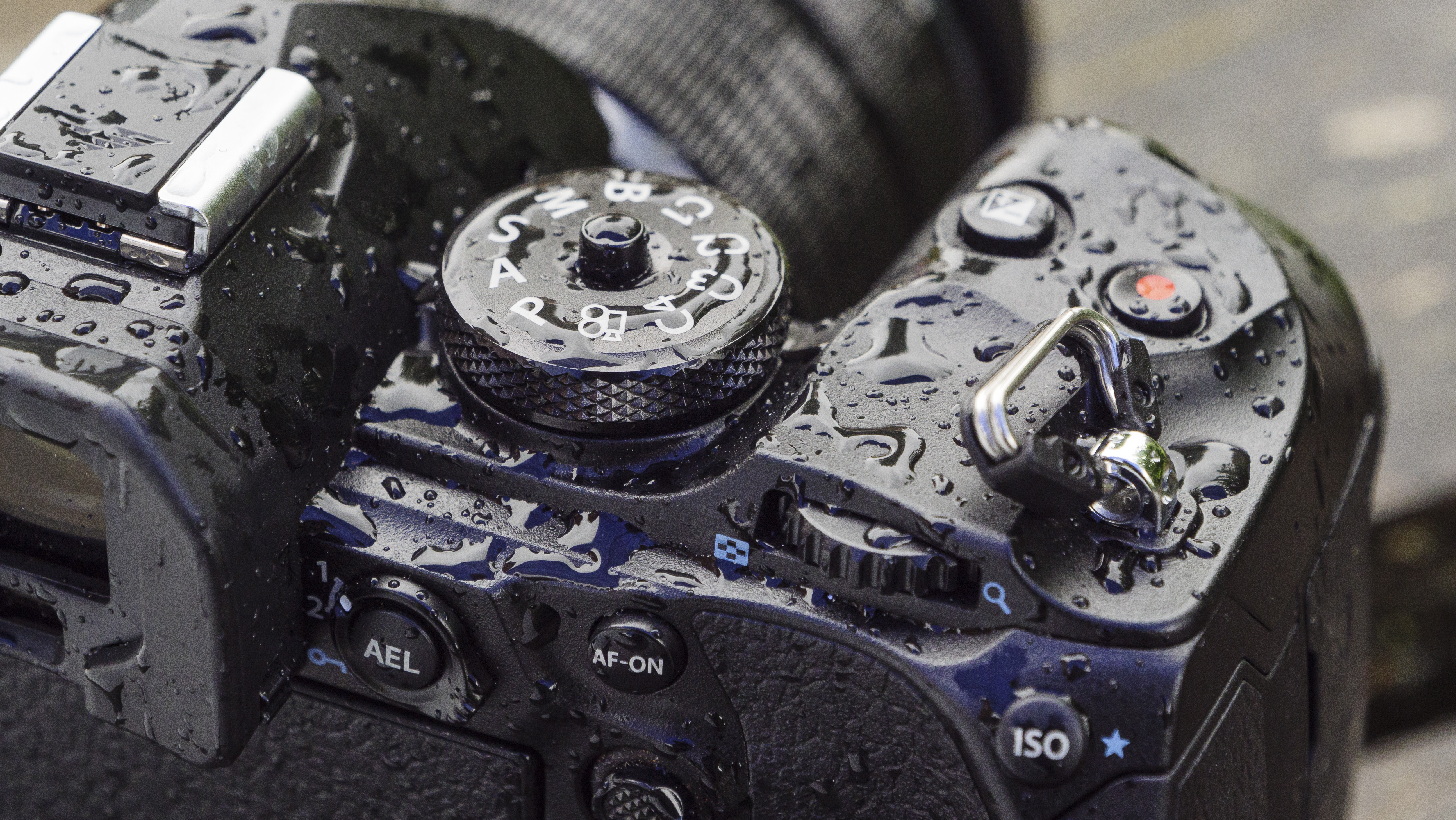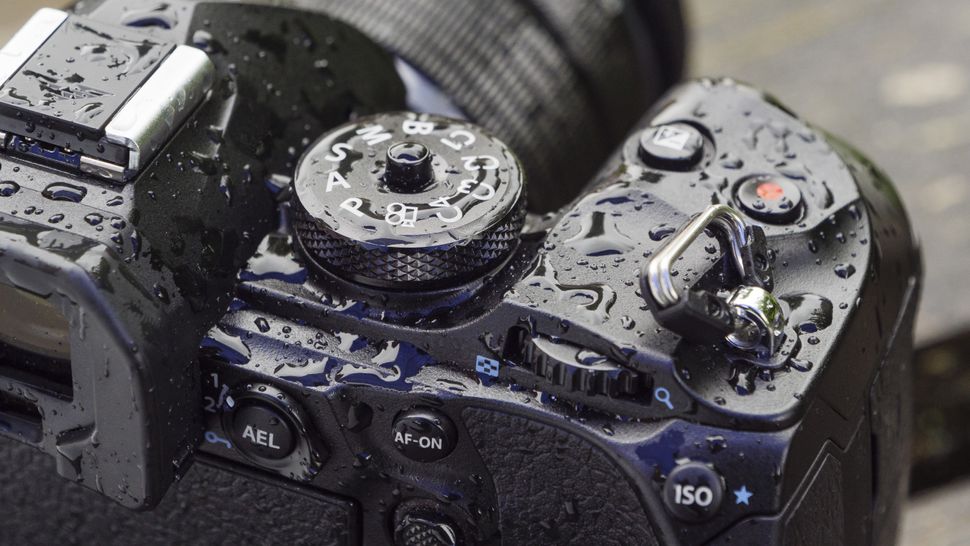 Will the OM-5 get the same rating? We hope so, as we've already been impressed by the E-M5 Mark III's robustness. This could also help it compete with rivals like the Canon EOS R7 and Fujifilm X-T4, which while weatherproof, aren't quite as strong as the OM-1.
3. In-body image stabilization
Another of our favorite features of the OM System OM-1 is the In-Body Image Stabilization (IBIS), which offers an impressive eight stops of compensation. What does that mean in the real world? You can hand-hold shots like the one below at shutter speeds of around 1/4s without the need for a tripod.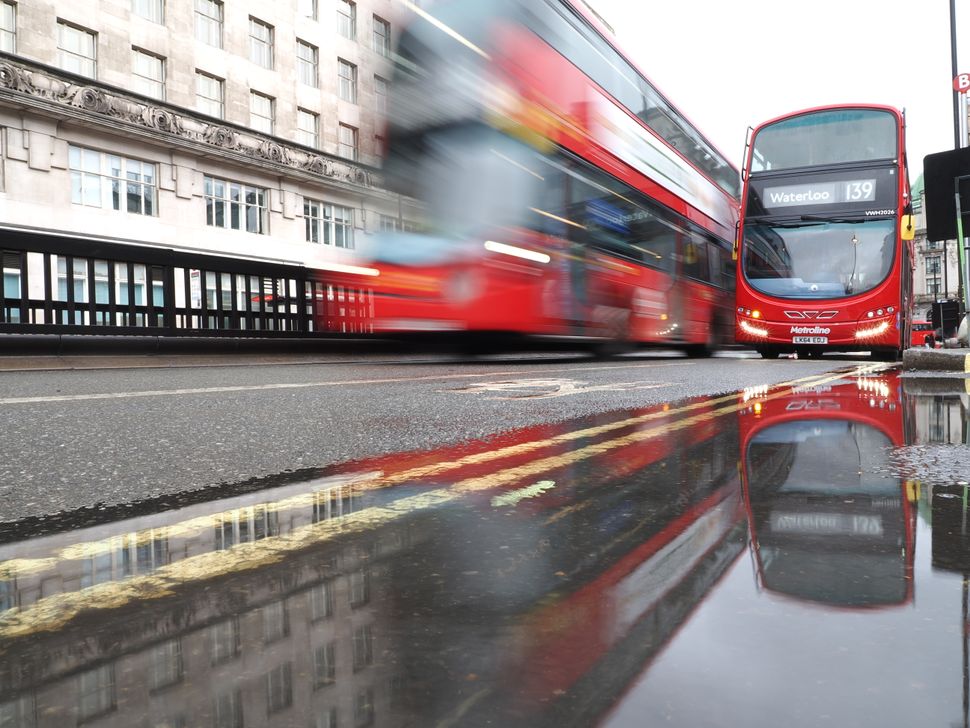 Realistically, we can't expect an OM system to offer the same level of stabilization to the OM-5, especially when it has a smaller body. The E-M1 Mark III also offered two additional compensating stops (seven stops versus five) compared to the E-M5 Mark III.
But we'd definitely like to see an IBIS system that can give us at least six equalizing stops, assuming that's possible Fujifilm X-S10. The latter has a larger APS-C sensor than those in OM system cameras and is also impressively affordable ($999 / £949 / AU$1,699).