[ad_1]

Calcutta: The Singapore Tourism Board (STB) on Monday held a roadshow in Calcutta aiming to attract more tourists from India in the coming days and also to showcase the new attractions that the country is offering to the visitors.
Besides Kolkata, roadshows will be held in Kolkata, Ahmedabad, Pune, Hyderabad and Bengaluru.
"We are looking for more than 200 friendly travel agency partners from Kolkata," said GB Srithar, Singapore Tourism Board's regional director (South Asia, Middle East and Africa) while speaking at a press conference in Kolkata. .
"We want to deepen our connection. Travel Agency Brotherhood of Kolkata and India is important for us to connect with and communicate about the consumers in India. It is good that we get the opportunity to connect with friendly travel agency partners in India," he said, explaining the purpose of holding the roadshows.
"The roadshow also aims to showcase the new products that visitors from India can experience in Singapore, including the Museum of Ice Cream," he said.
Referring to the Kolkata roadshow, he further said, "Kolkata is an important source market and is one of the 14 cities with direct flight connections to Singapore. have fun in Singapore."
He said Singapore welcomed 1.41 million visitors from India in 2019.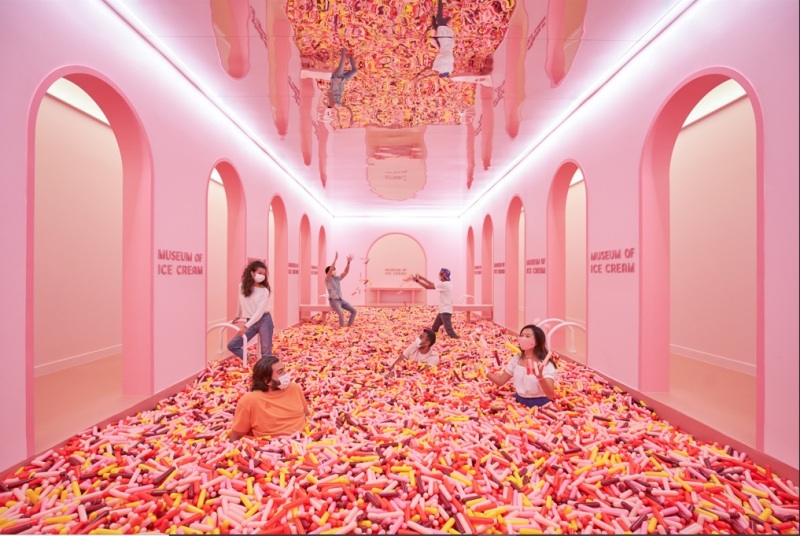 "India was the third largest major source market in 2019," he said.
After Singapore reopened its doors to all vaccinated travelers from April, the country has received 219,000 Indian visitors by the end of June.
"India is now the second largest source market after Indonesia," he said.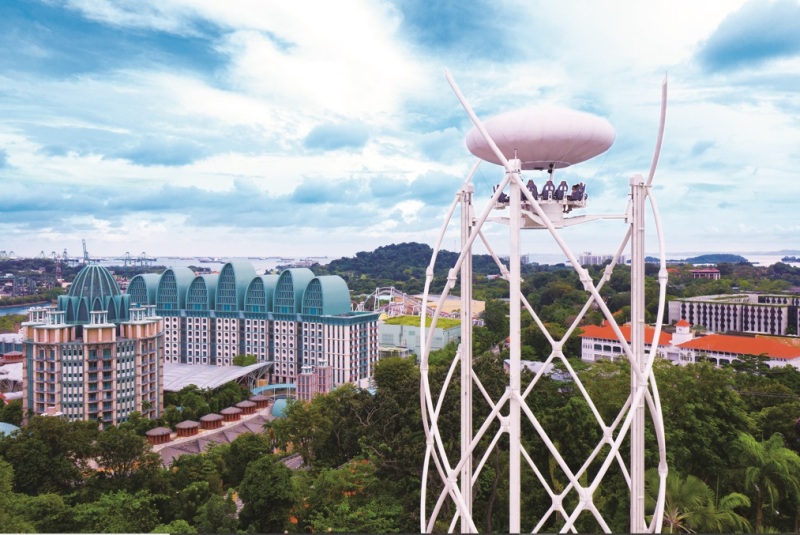 Singapore also welcomed Indians for the destination wedding.
The Kolkata Roadshow featured some of Singapore's best-known attractions, hotels, tour operators, cruise lines and Destination Management Companies (DMCs).
(Reported by Supriyo Hazra)


[ad_2]

Source link